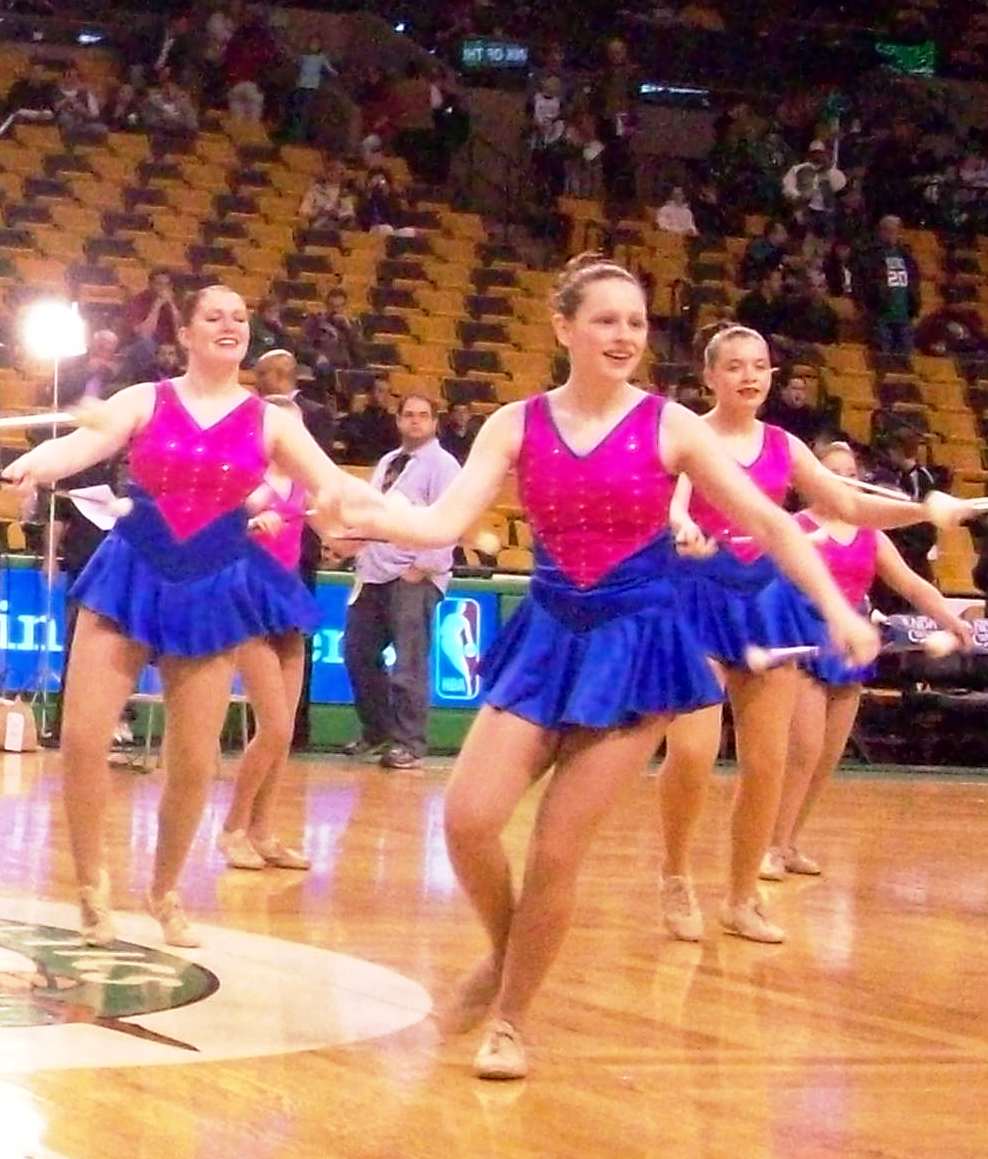 Emma, Sara and Courtney perform!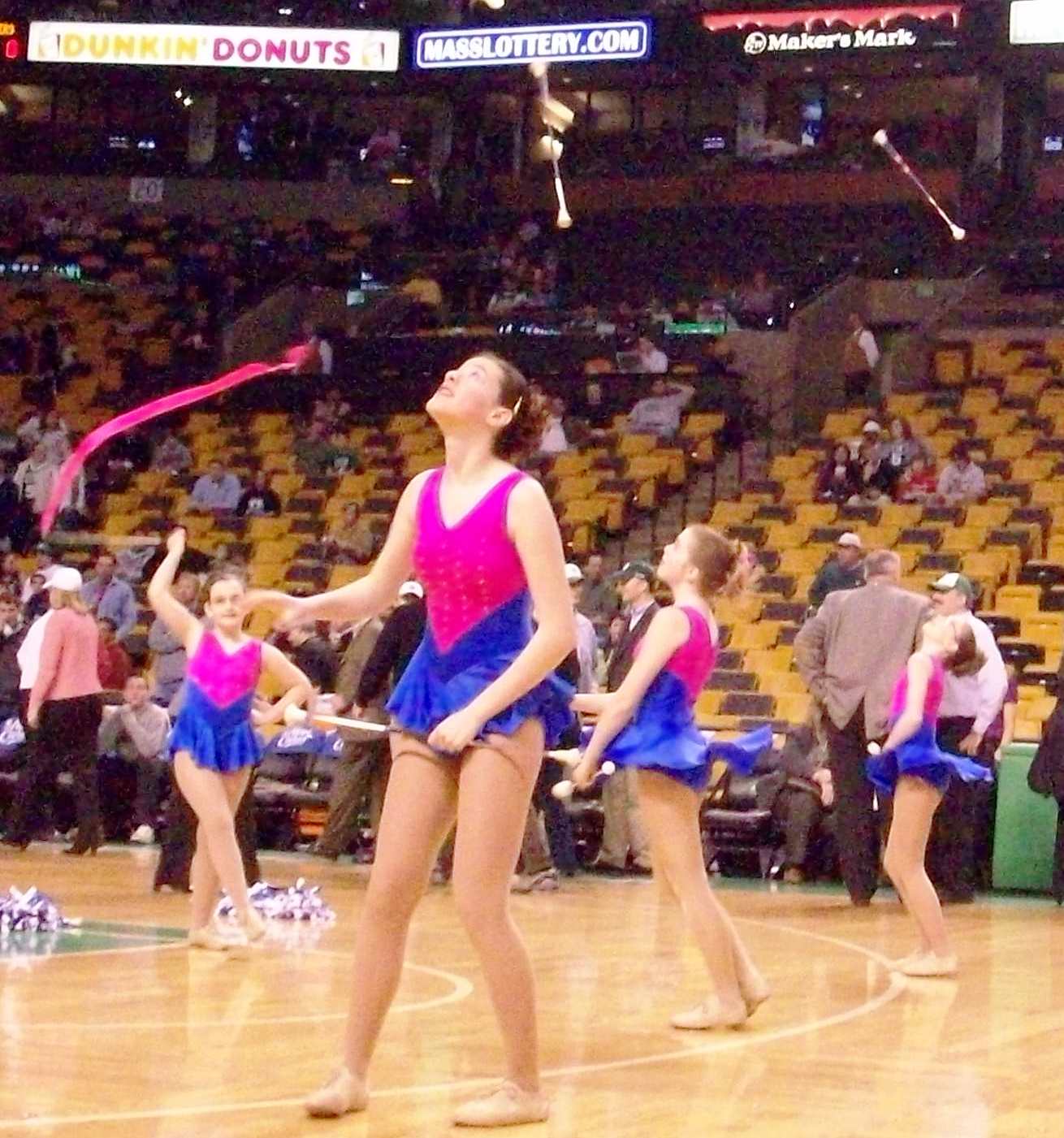 Monica, Megan, Shannon and Theresa perform.
Holly, Kristen, Shannon, Devin and Sarah wait for the music to change.
Holly, Kristen, Sara, Catherine and Leah do the Bop, Bop, Bop.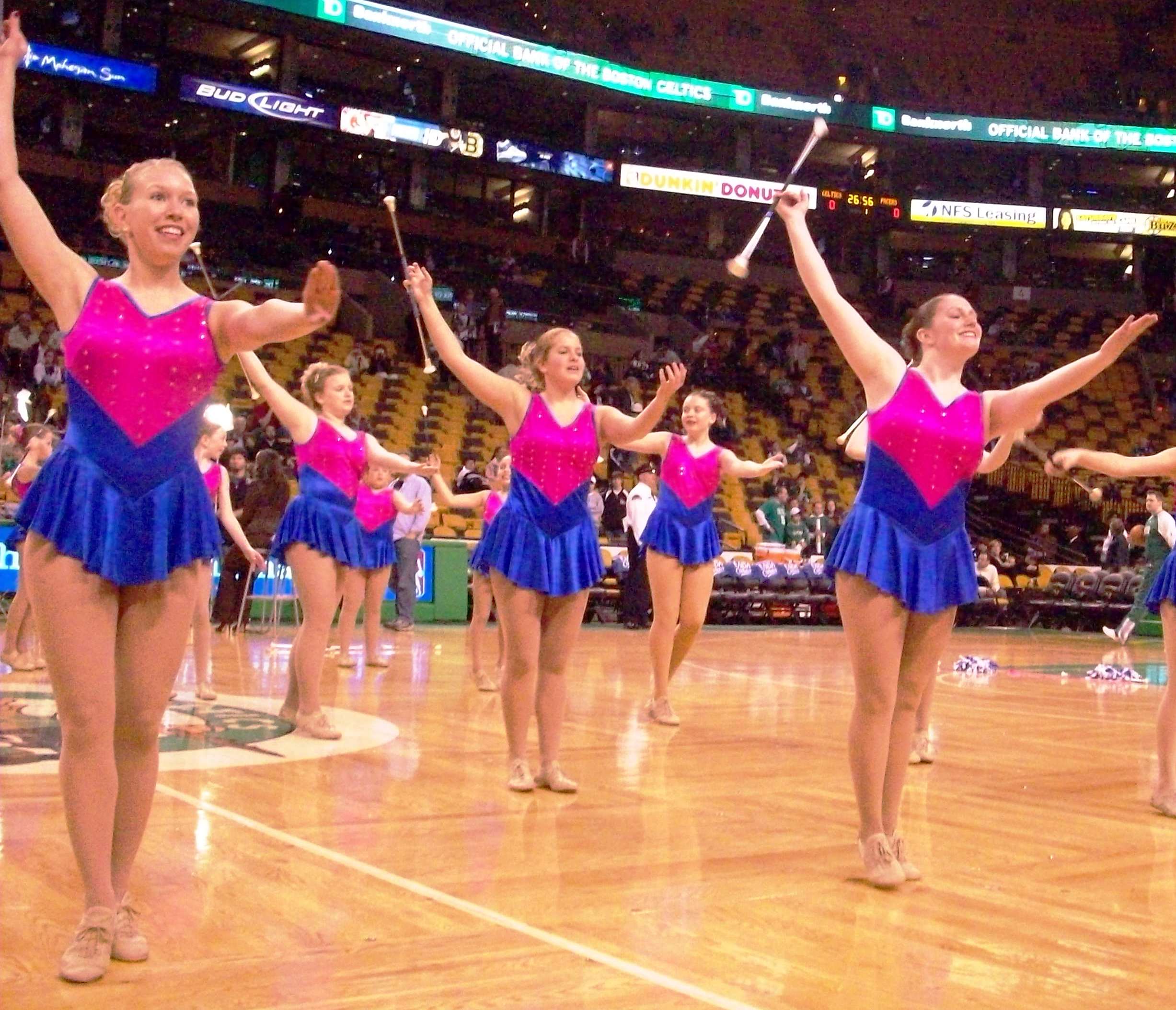 Leah, Sarah, Kristen, Courtney and Sara perform.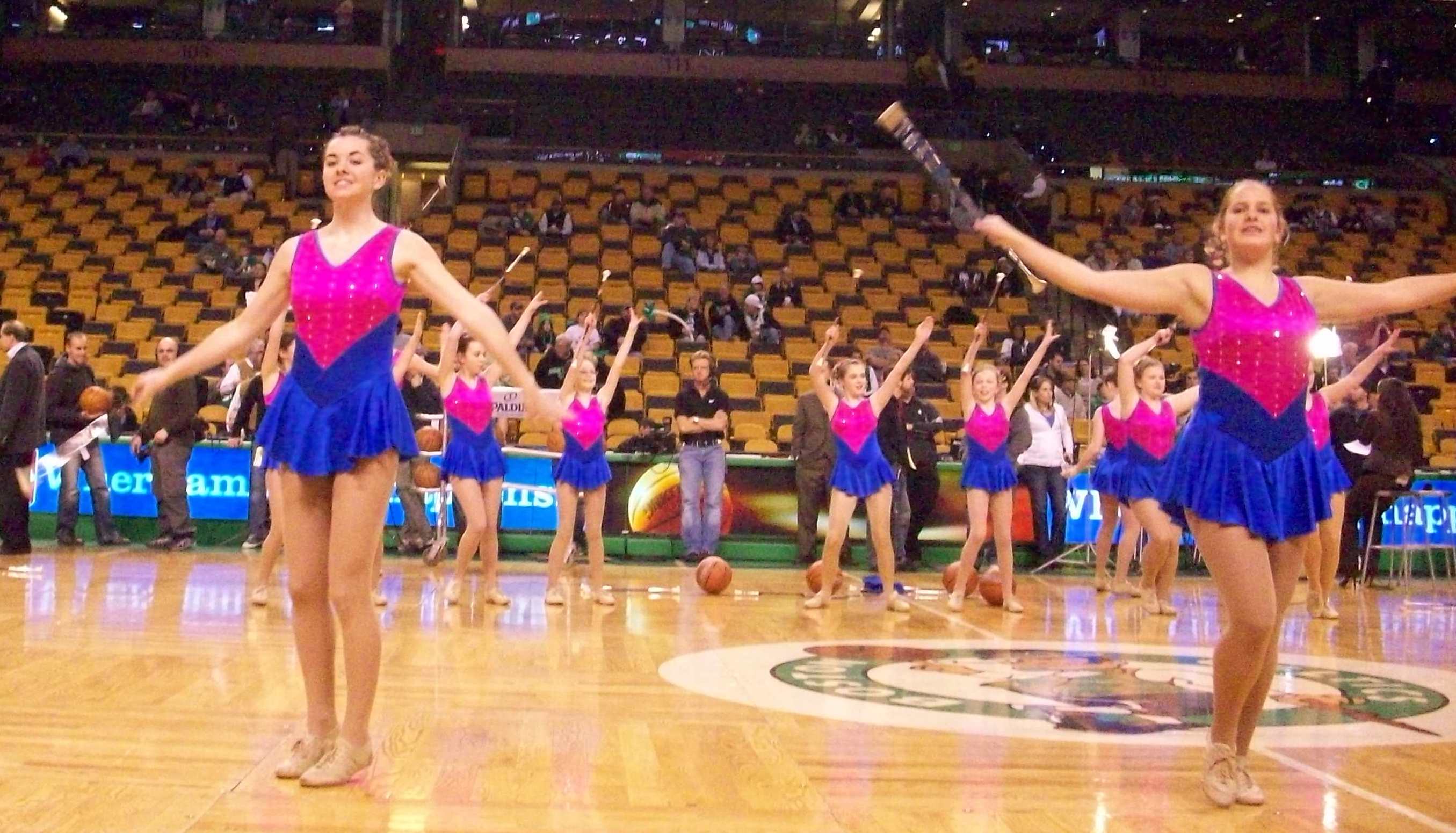 Holly and Kristen perform.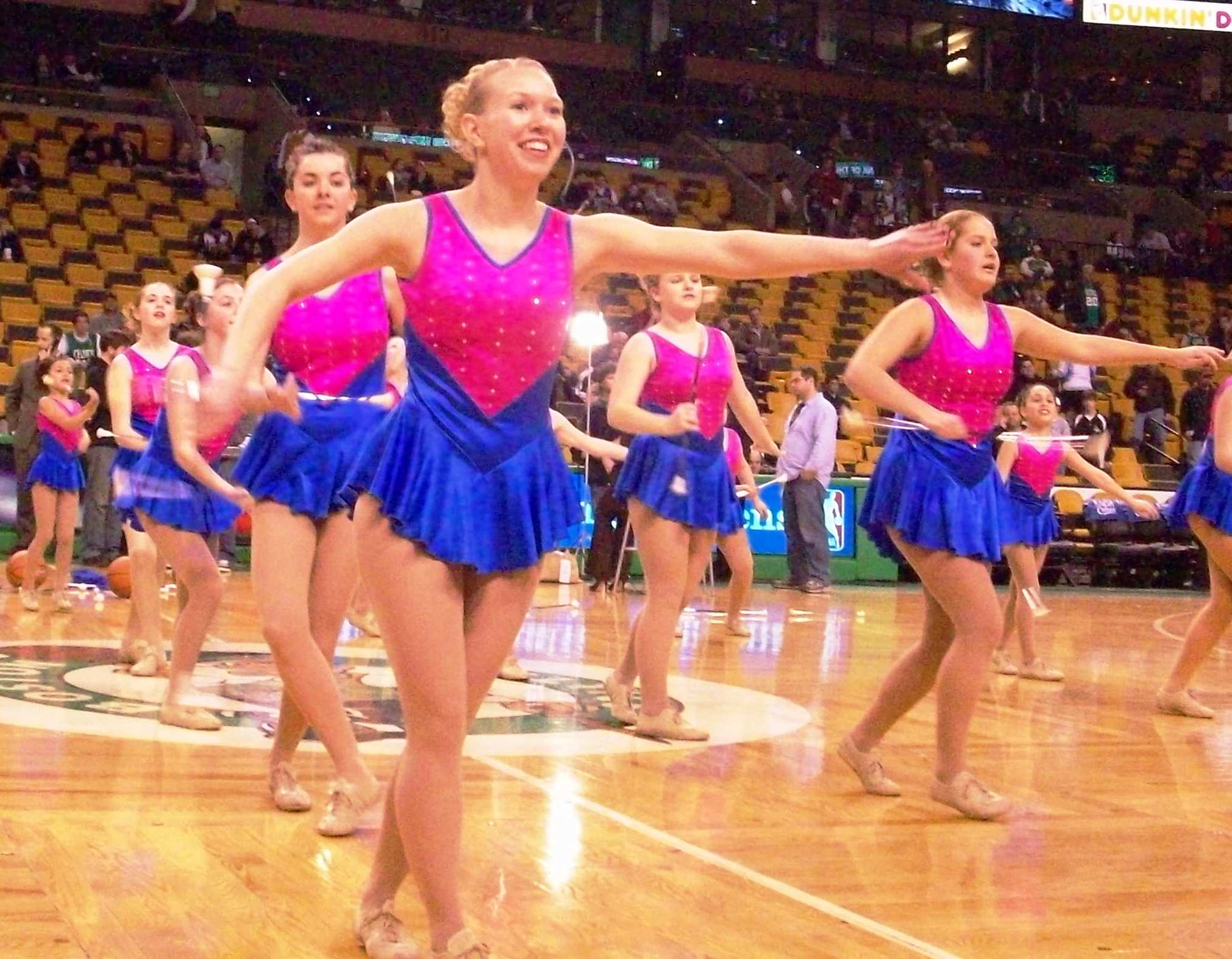 Leah, Holly and Kristen get read to toss their batons.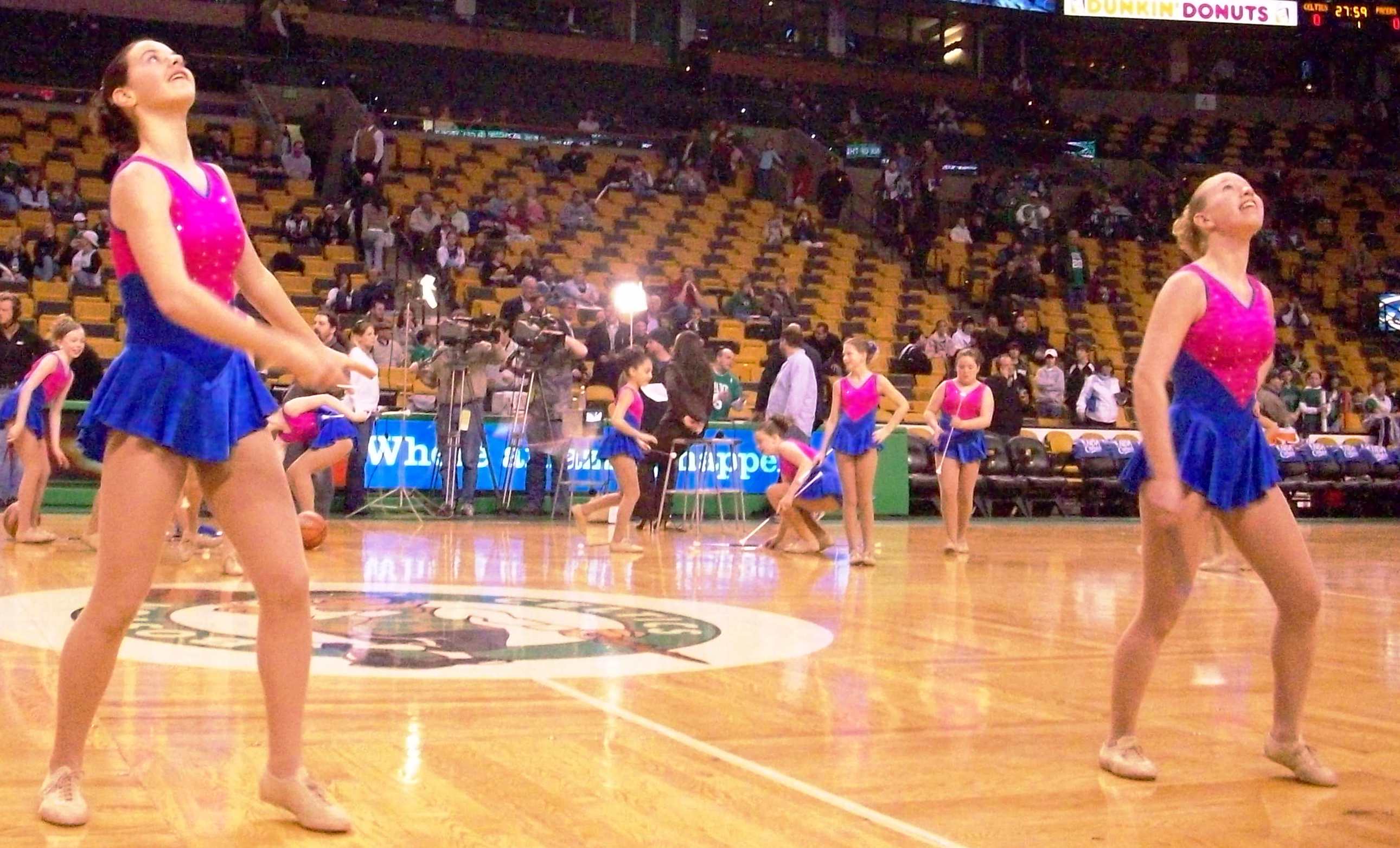 Lisa and Leah perform 2 batons!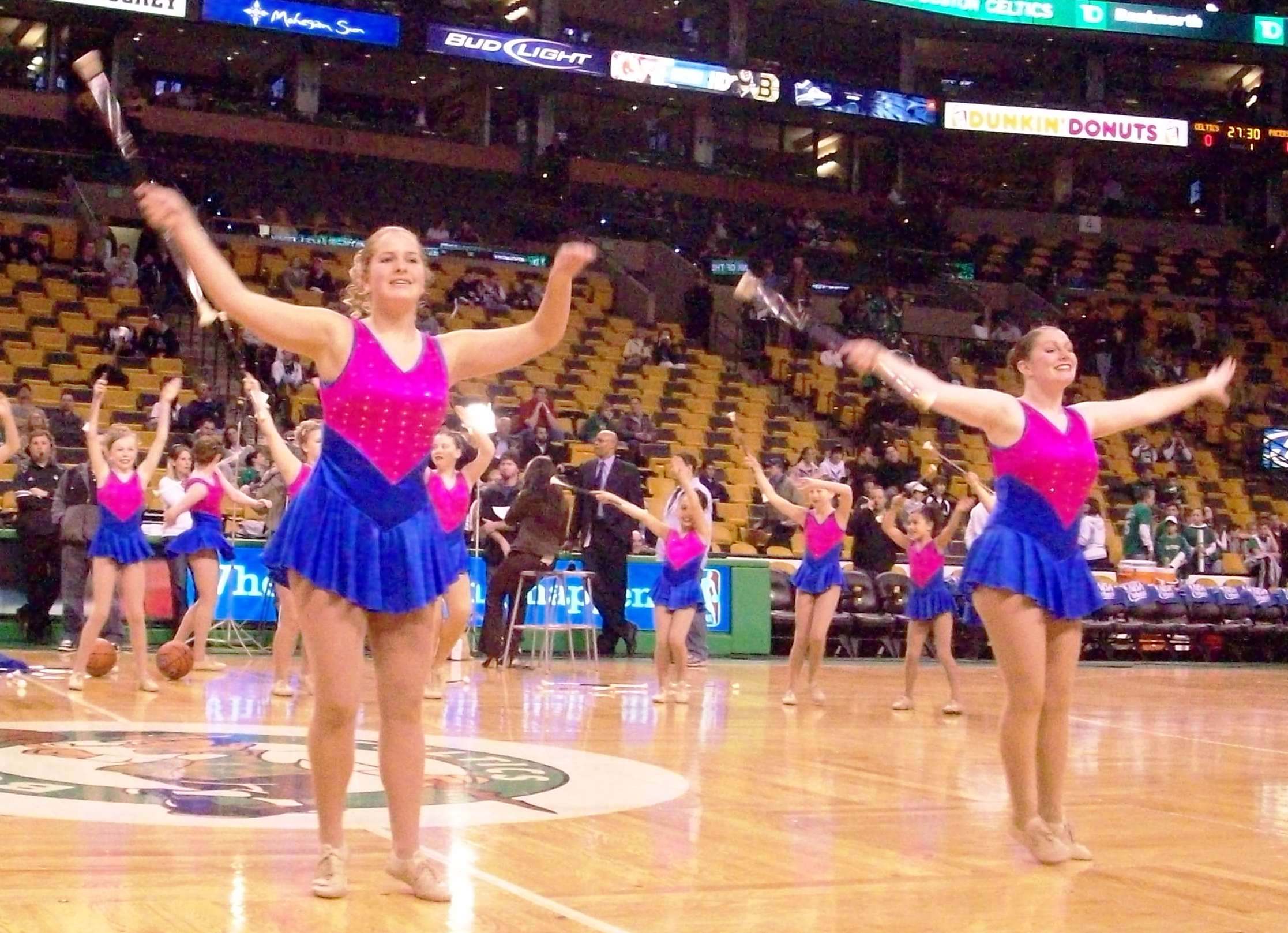 Kristen and Sara perform.