Darcy, Sarah, Leah and Sara performing.
Alyssa, Nakaiah and Devin posed.
Leah and Sara posed.


Leah and Sarah doing finger twirls.



Leah, Emma, Catherine, Lisa, Sarah, Elizabeth, Kimberley and Alanah doing poms.



Darcy, Monica, Brittani, Lisa and Sarah get ready to toss their batons.



Leah and Alyssa concentrating during the routine.
Darcy, Monica, Holly, Theresa, Shannon, Kristen and Megan doing poms.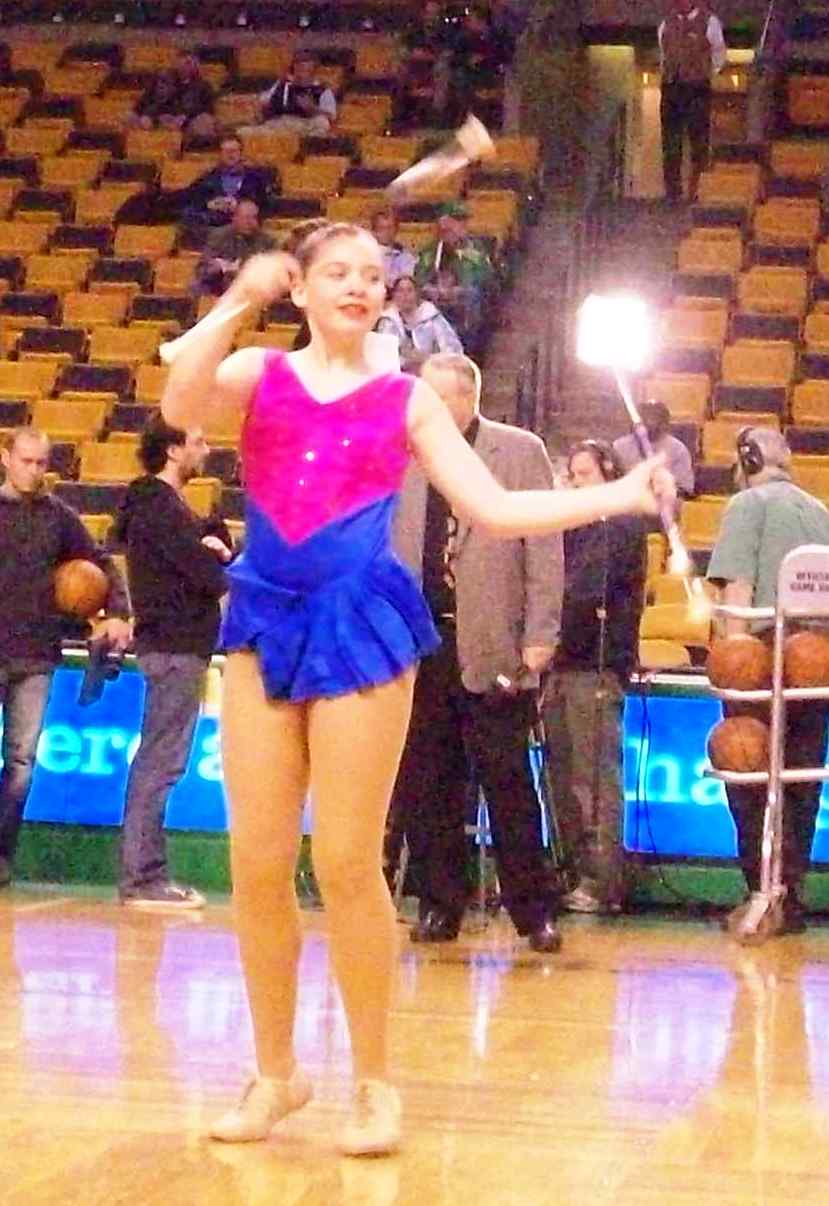 Courtney performing 3 batons!
Brittani performing 3 batons.