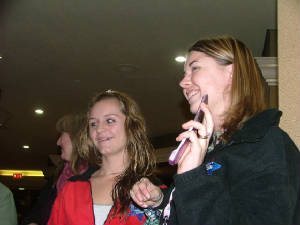 Singing Happy Birthday to Alyssa with her Mom on the phone!
Alyssa celebrates her birthday in New York!
The girls looked forward to heading to Starbucks every night. Here are some pictures from those fun adventures!



Olivia, Brittani, Courtney and Nakaiah having a blast sipping their hot chocolates!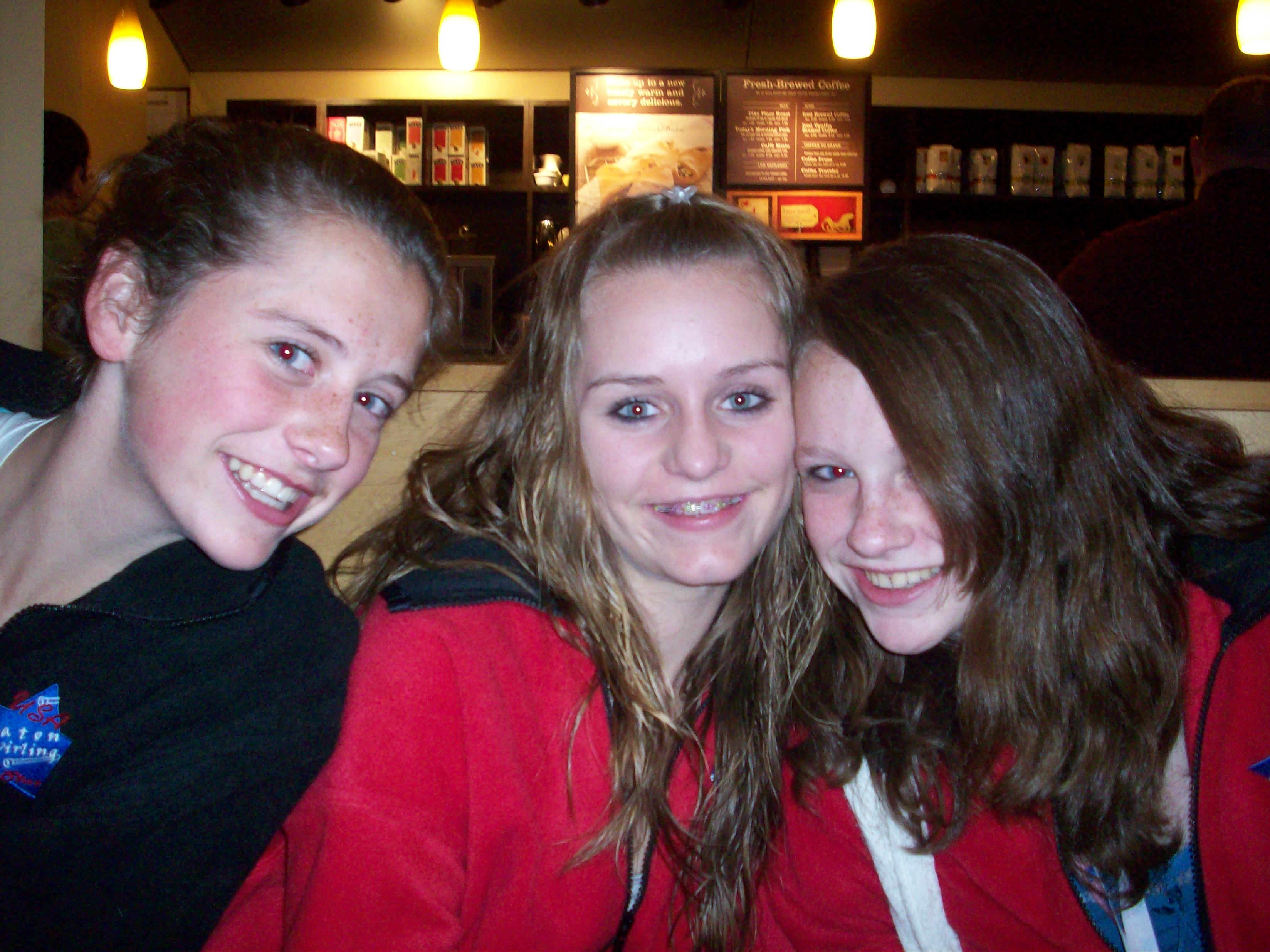 Abbey, Alyssa and Emma enjoying their favorite drink at Starbucks!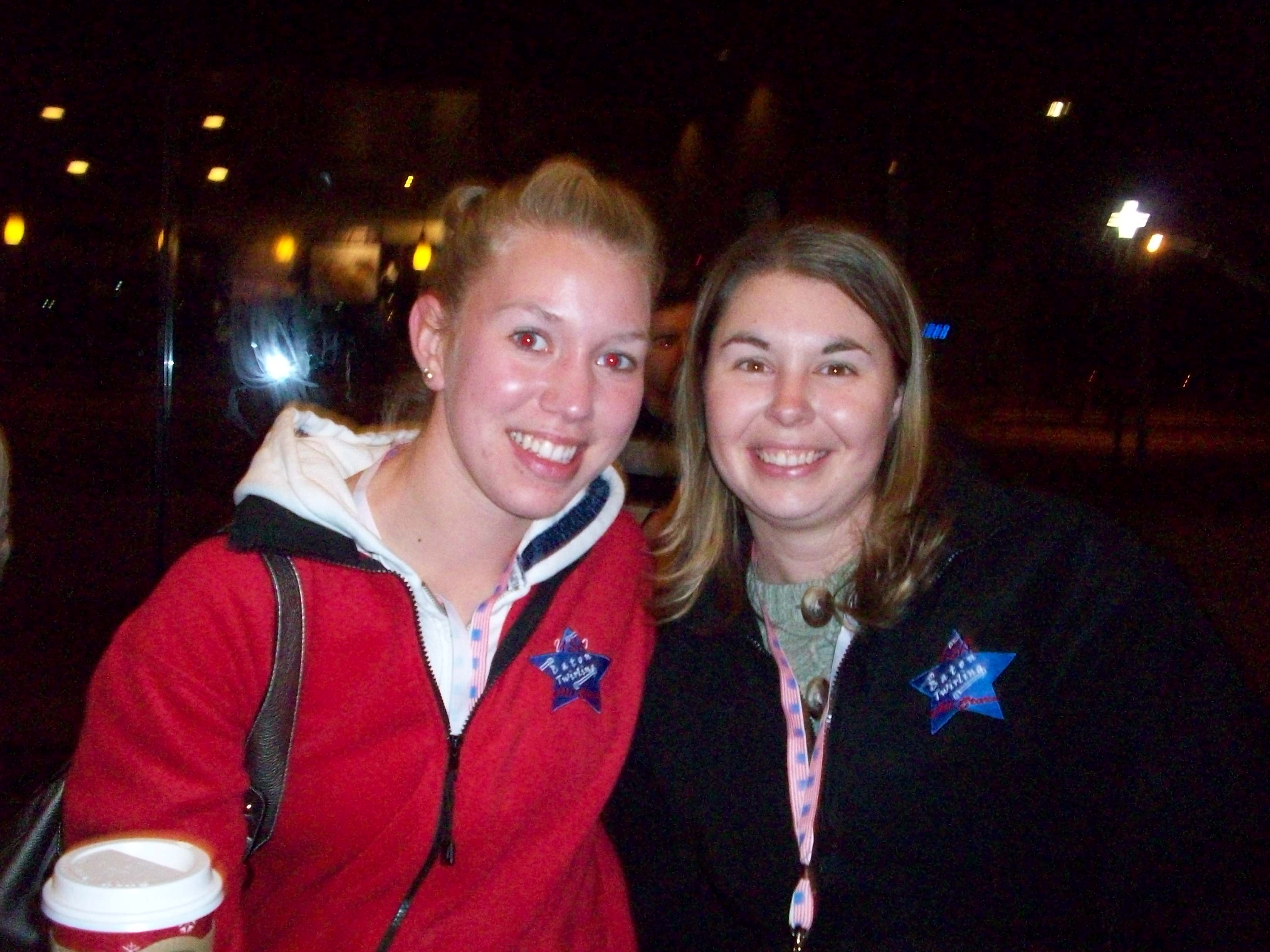 Leah and Kristi having fun at Starbucks!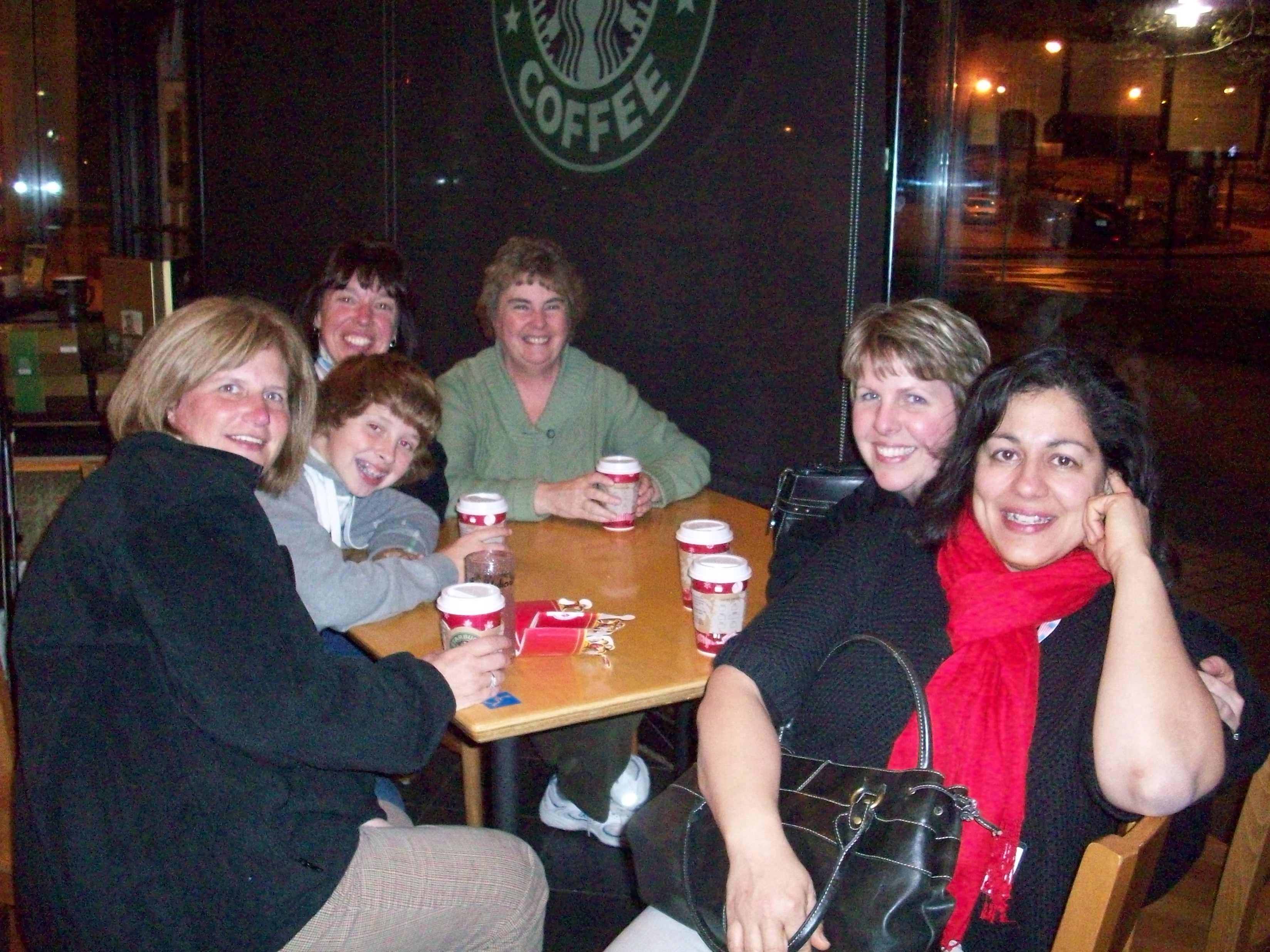 Look even the parents have fun - Saundra, Billy, Tami, Barbara, Loura and Emily.