Enjoy more of our Disney pictures!!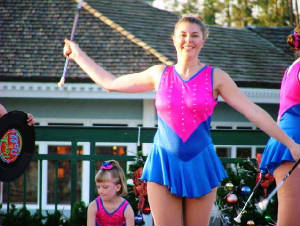 Kristi is pictured performing.
Kara and Courtney performing.
Theresa, Sarah, Elizabeth and Kristi twisting.
Devin, Megan, Sarah, Katy and Natalie posed waiting on stage for their turn to perform.
Alanah and April posed waiting on stage.
Elizabeth and Courtney performing in the background.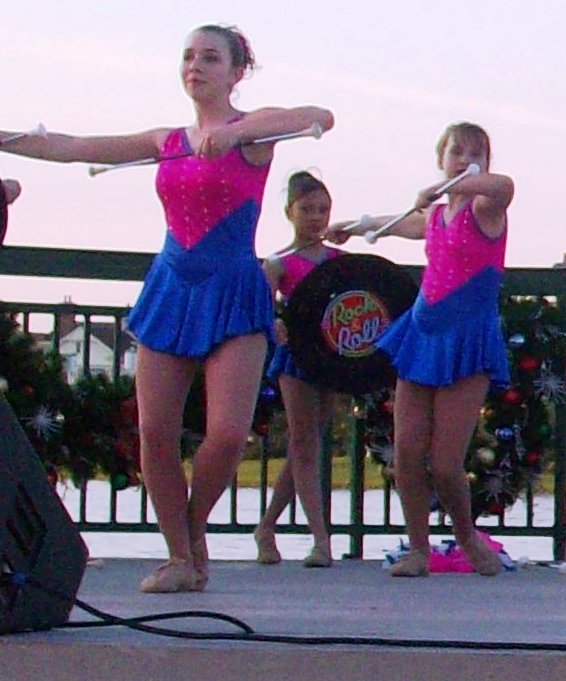 Sarah and Kara performing 2 batons.
Click here to see more Disney pictures.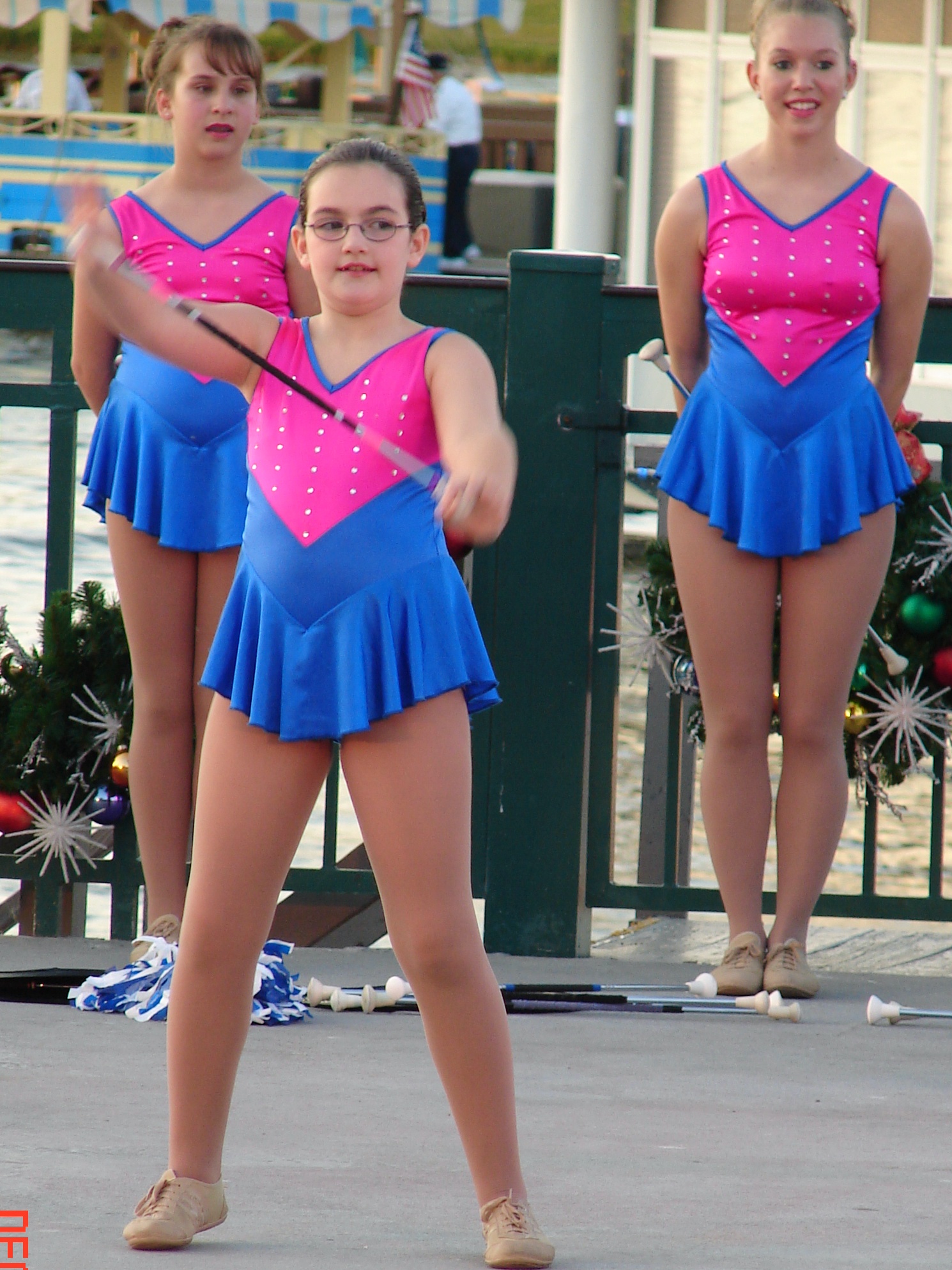 Megan is pictured performing in Strawberry Shortcake.
Leah, Holly and Katy performing during Bop To The Top.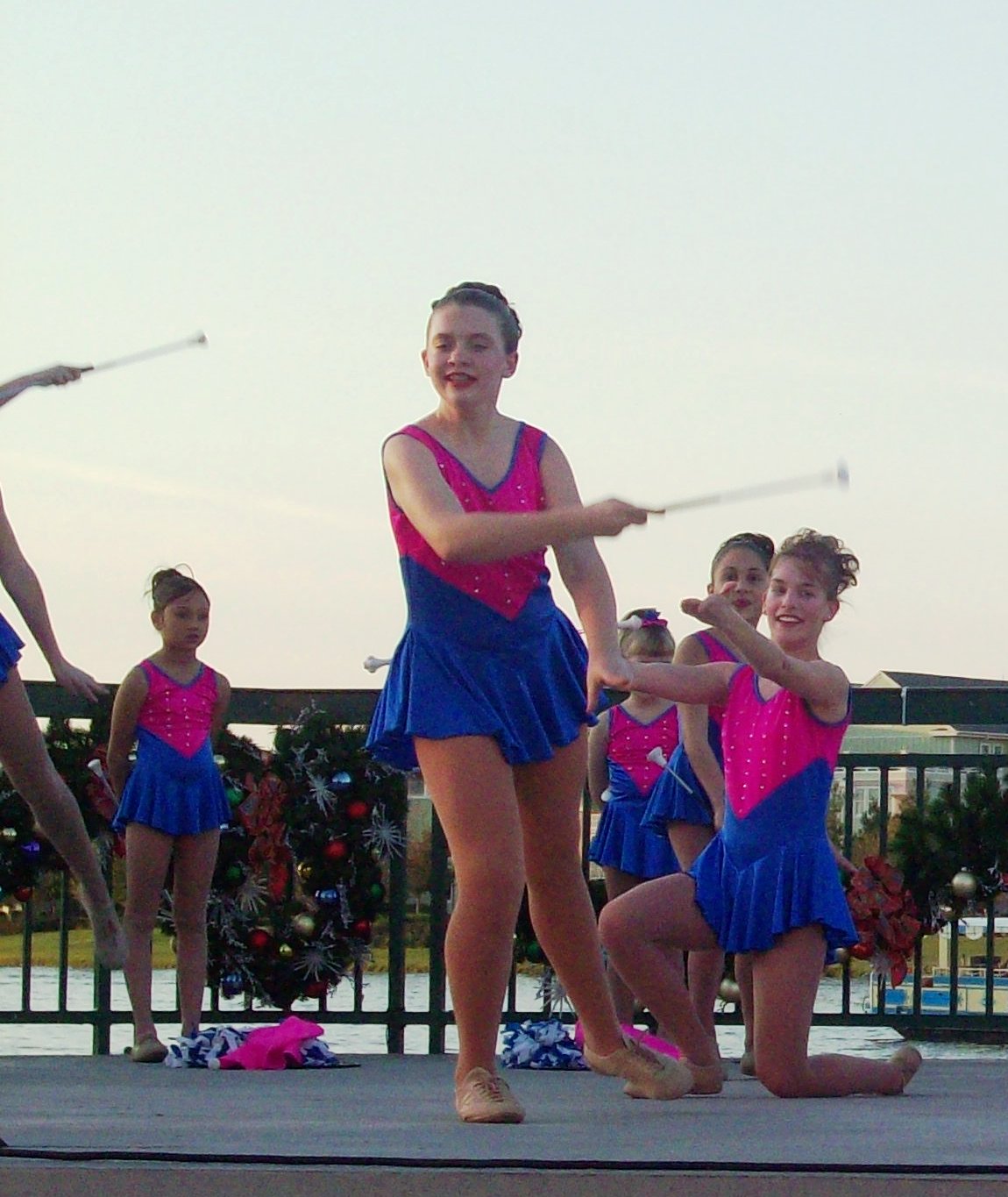 Courtney smiling as she performs!
Leah, Holly, Katy and Catherine watch their batons in the air as they go in for the catch!
Courtney and Alyssa performing 2 batons.