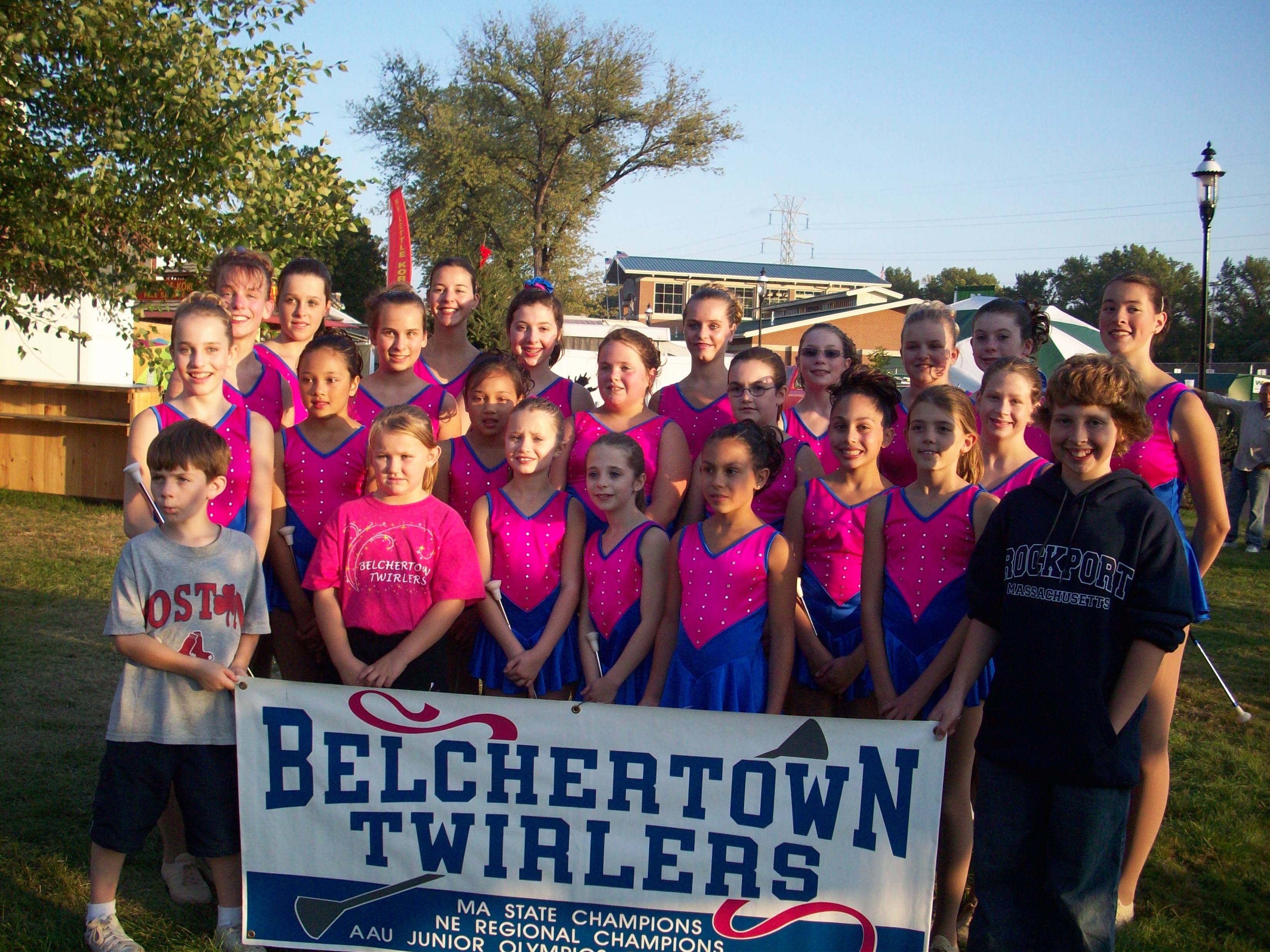 Twirlers are pictured after performing in the Big E Parade!
Great job by all our twirlers at the Big E!!!!
Elizabeth, Kara, Brittani, Kimberley and Sydney pose before the parade begins!
Monica, Olivia, Alyssa and Lisa pose while Nakaiah hams it up in the front!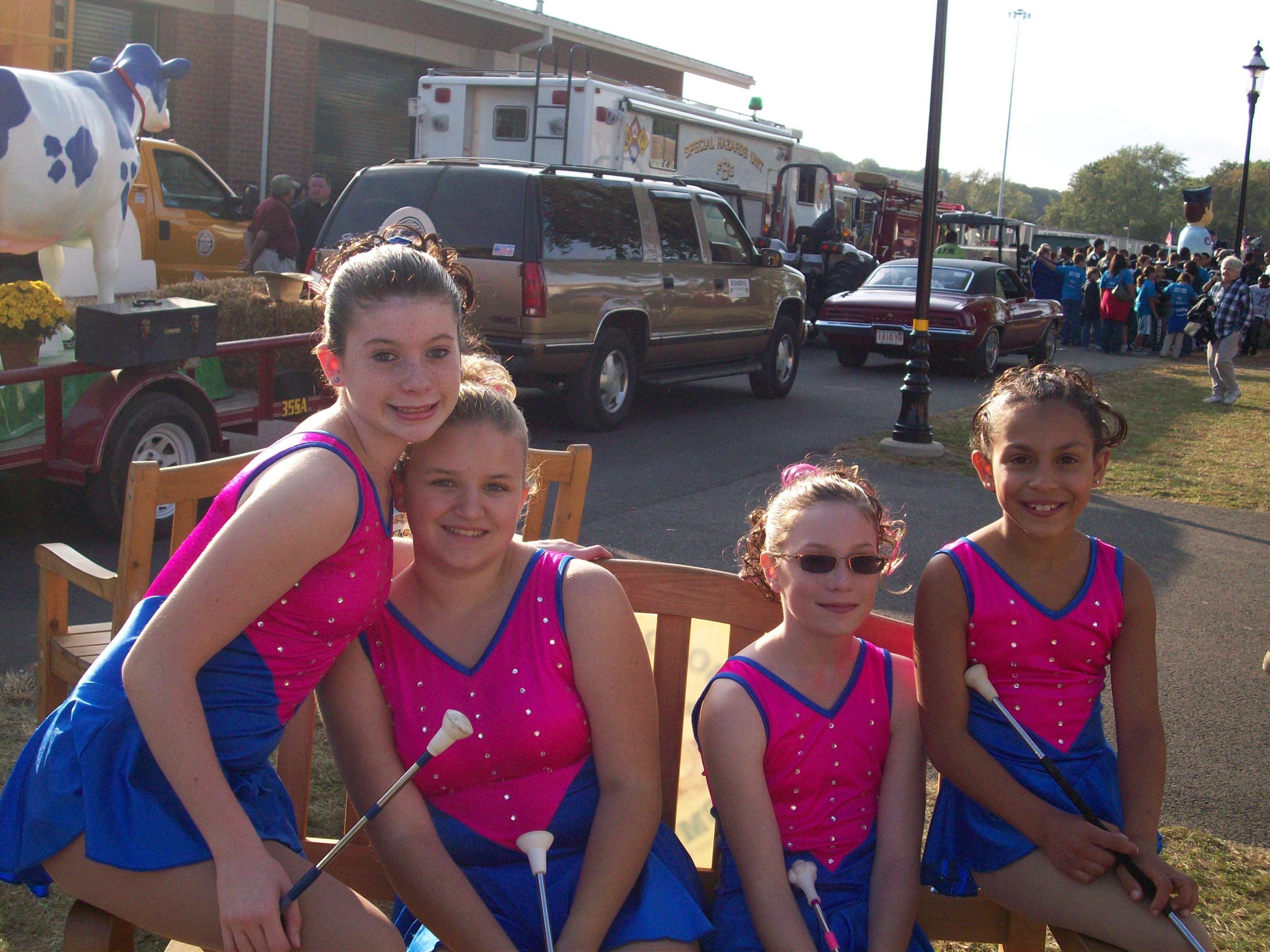 April, Sarah, Theresa and Alanah pose on a bench.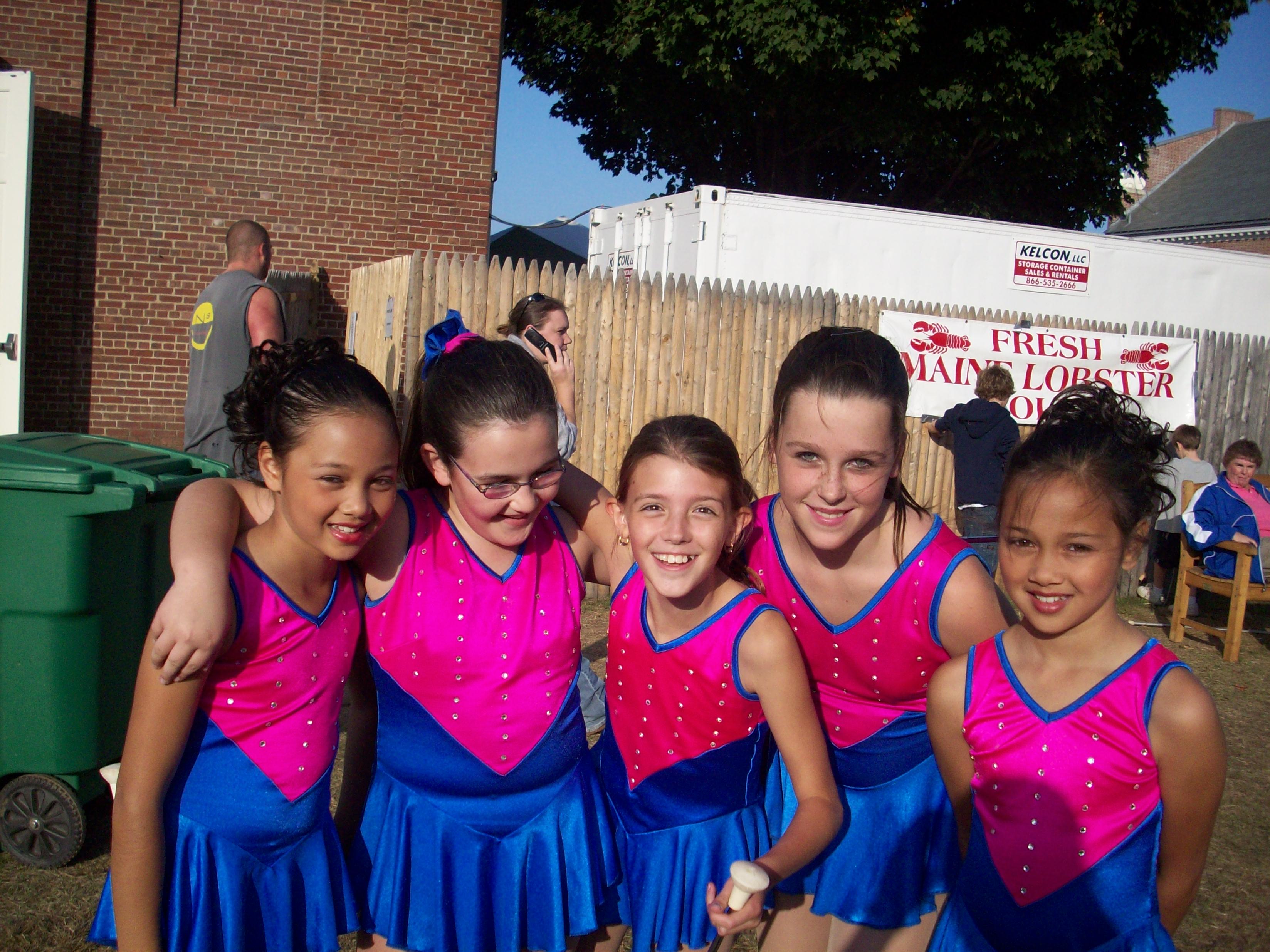 Tatyana, Megan, Sara, Syndey and Alexis having fun!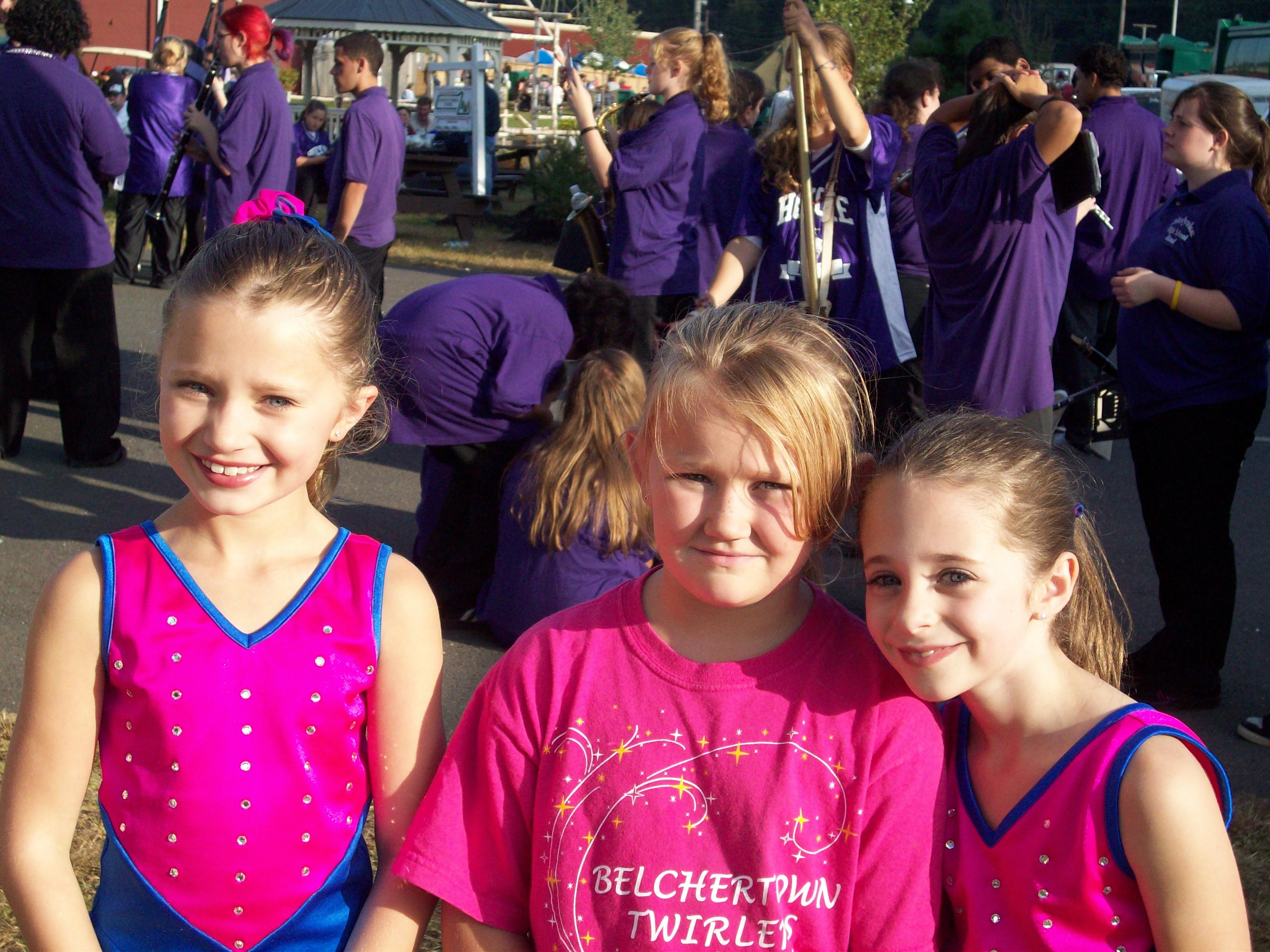 Olivia, Lydia and Samantha getting ready to march in the parade.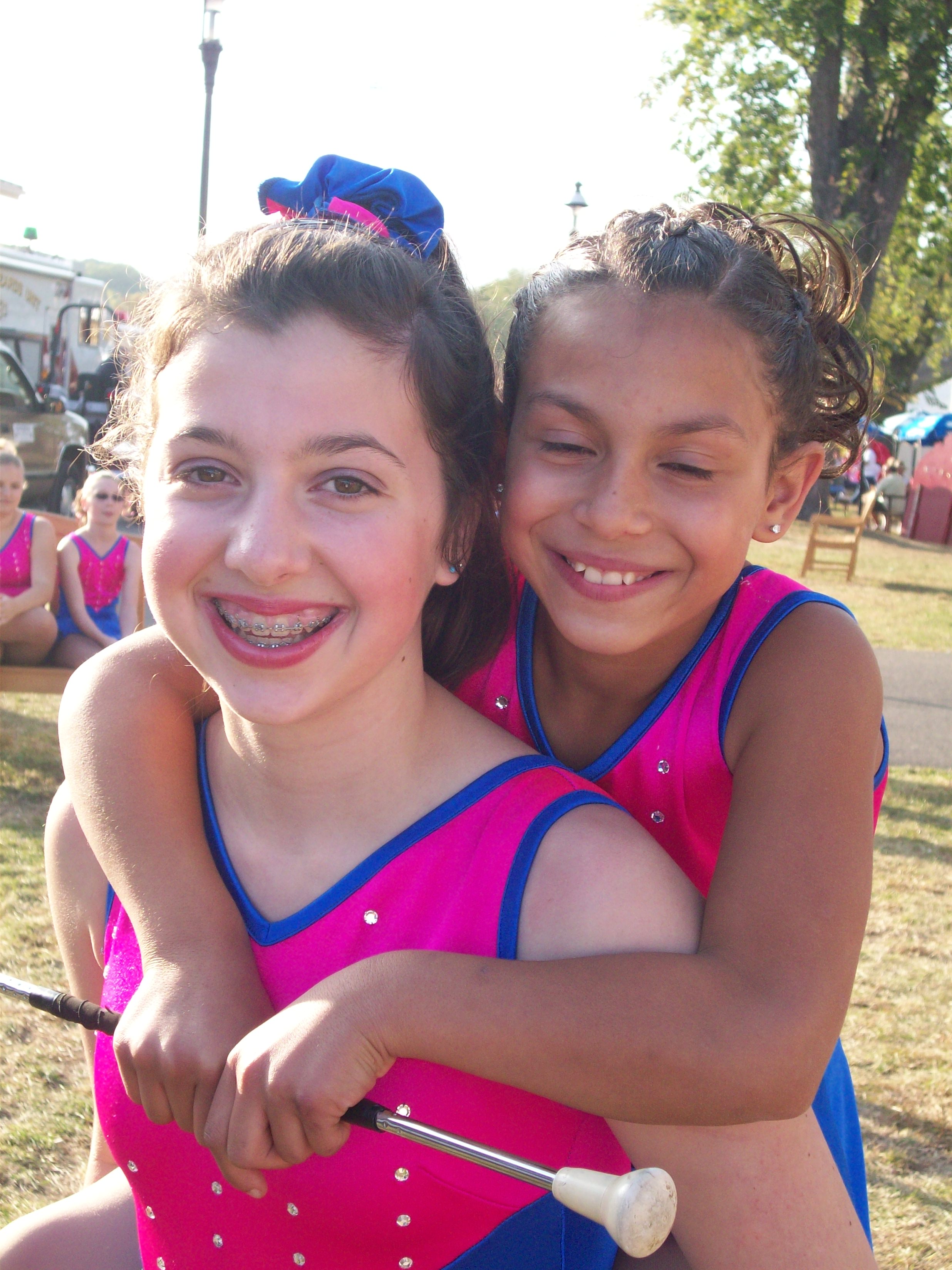 Brittani and Alanah having fun!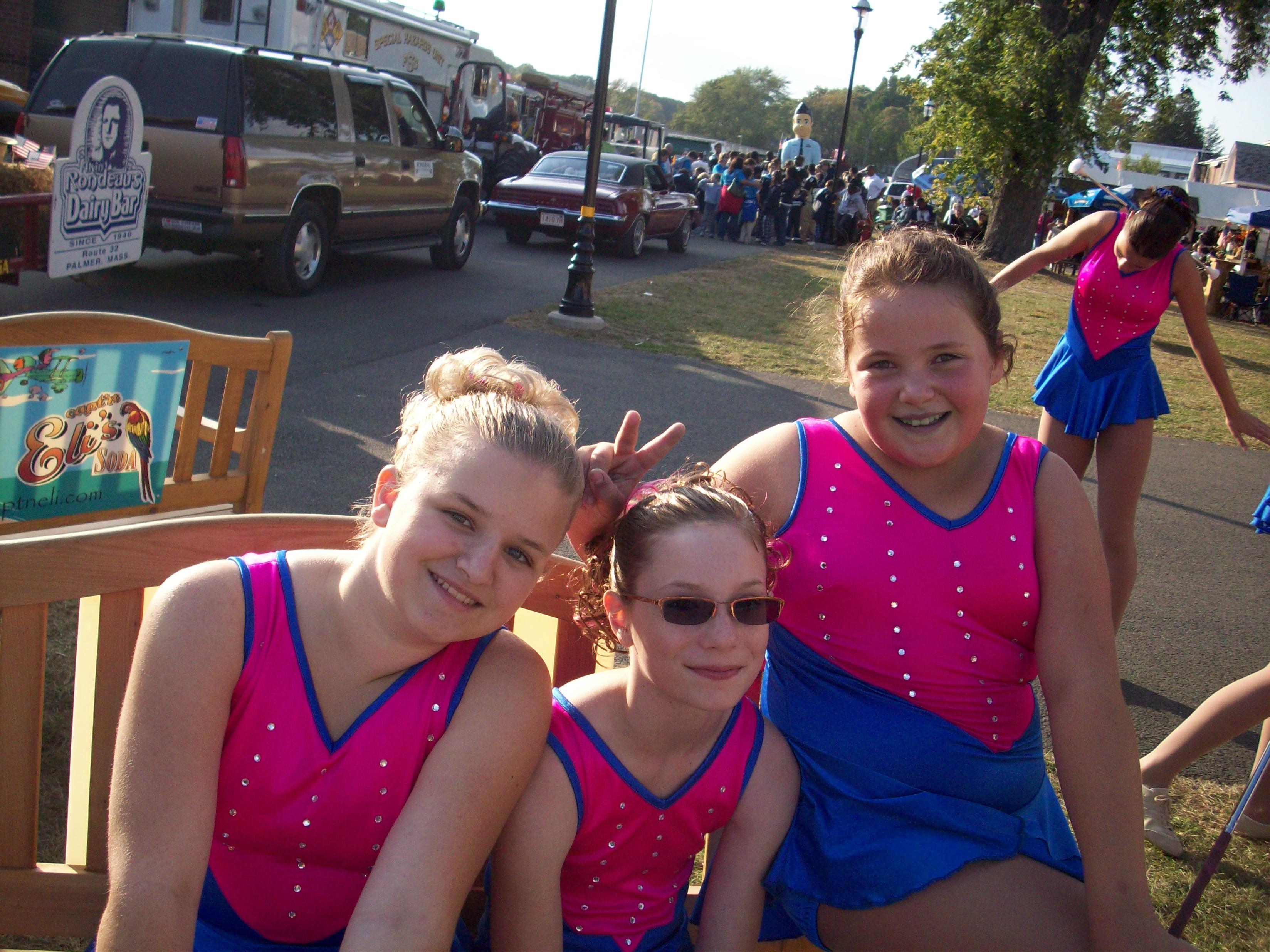 Sarah, Theresa and Elizabeth smiling for the camera.
The twirlers are pictured with the Executive Valet Parking Mascot.