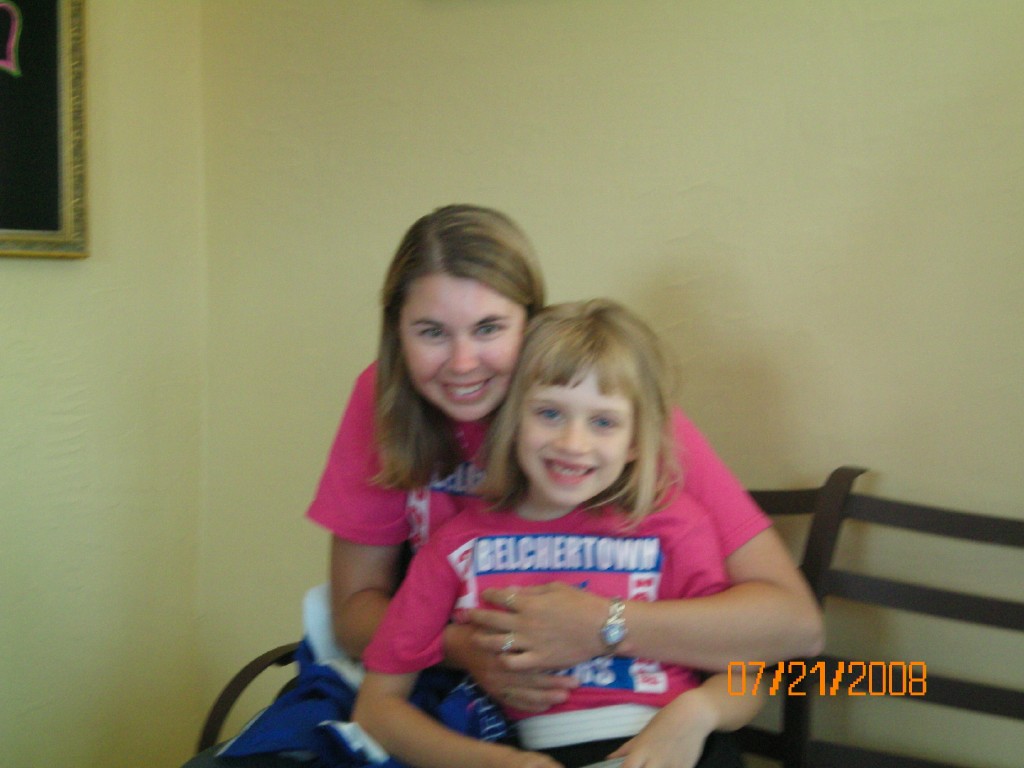 Kristi pictured with Shelbey at the Olive Garden.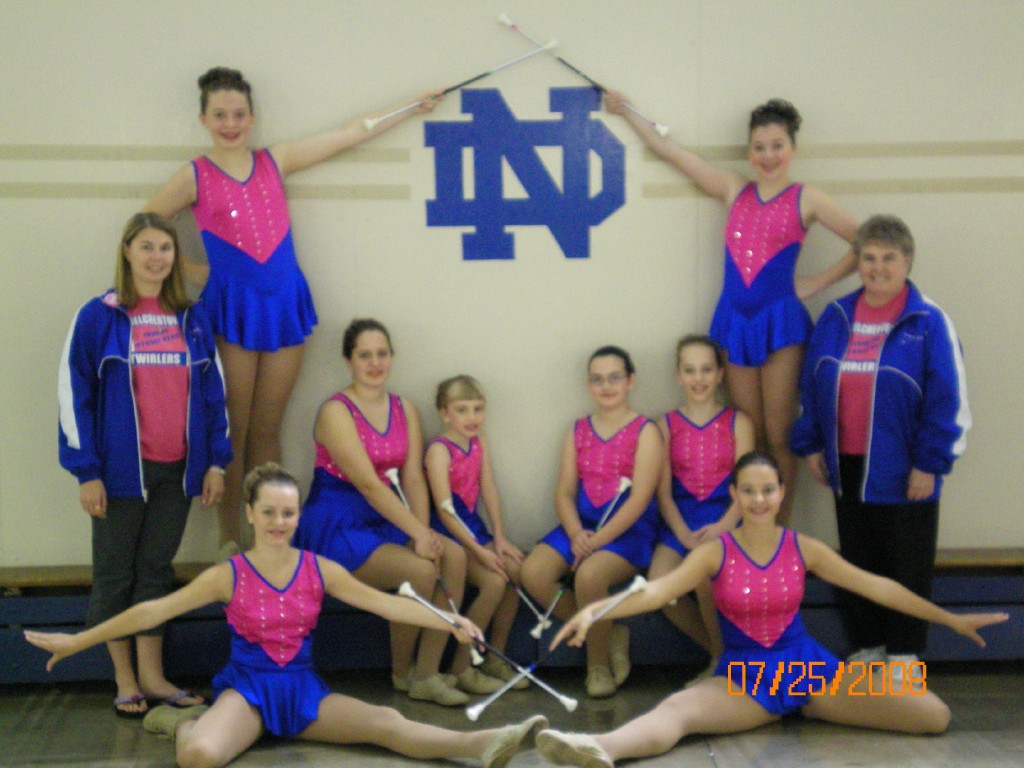 Twirlers pictured under ND sign at AYOP.
Twirlers pictured gambling in the hotel lobby.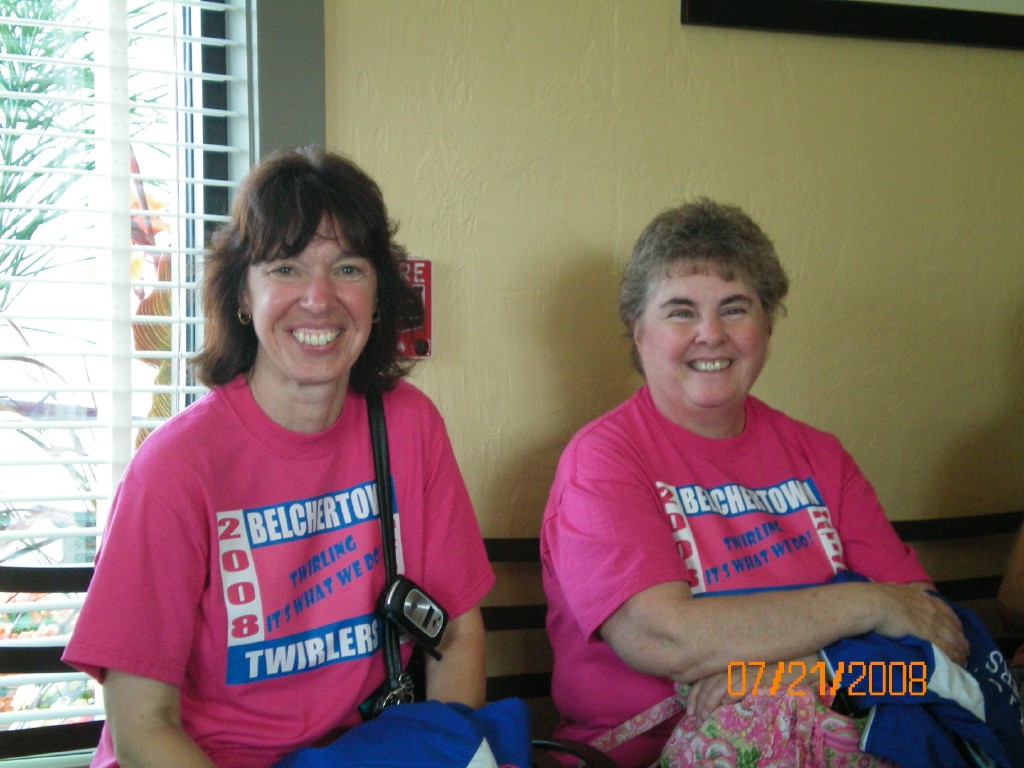 Tami and Barbara pictured at the Olive Garden right before dinner.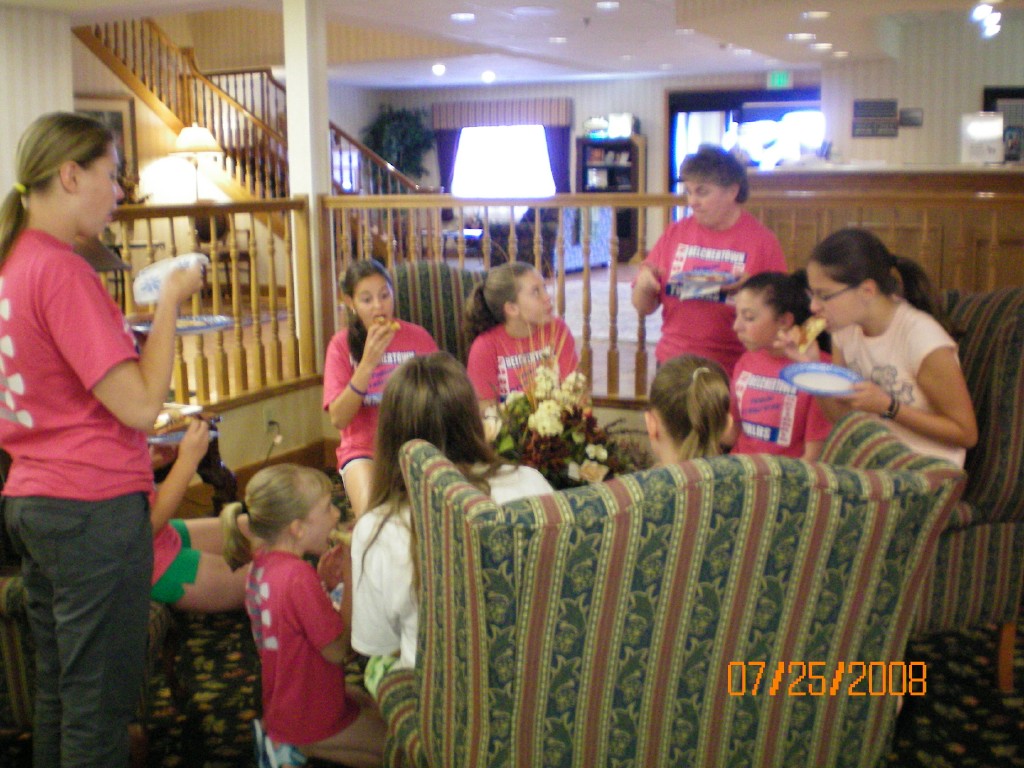 Twirlers having fun at pizza and ice cream party!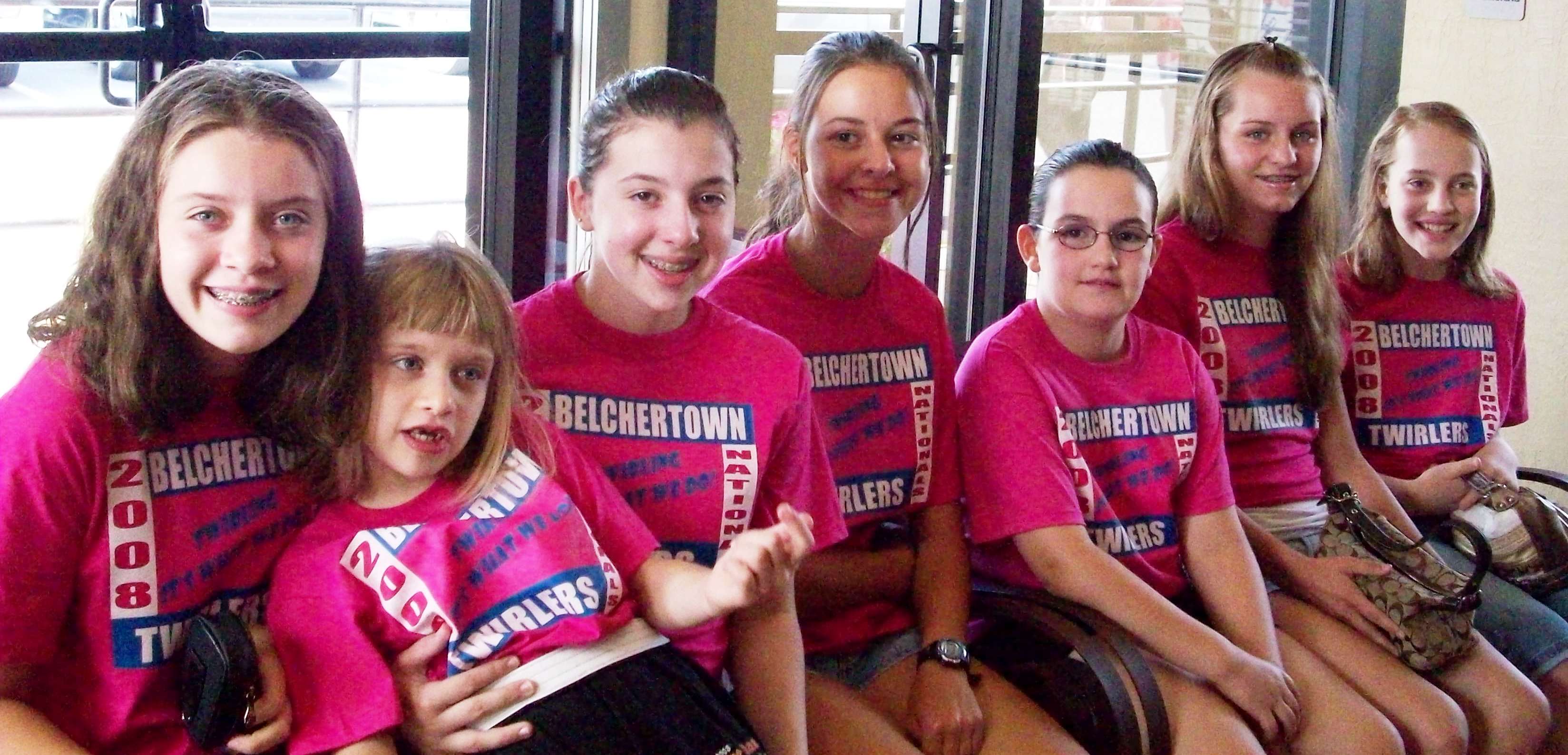 Twirlers having fun at the Olive Garden.
On our way to the Chocolate Factory...


Brittani, Shelbey, Megan, Courtney and Olivia are pictured with their shower caps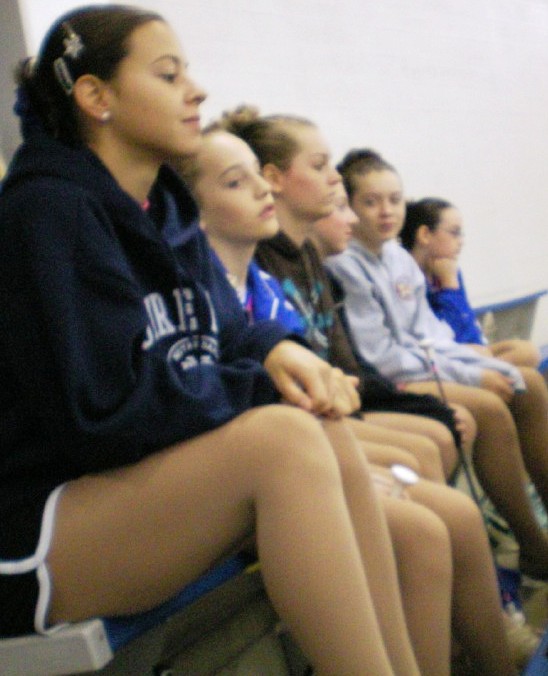 Lisa, Olivia, Alyssa, Brittani, Courtney and Megan waiting for the results.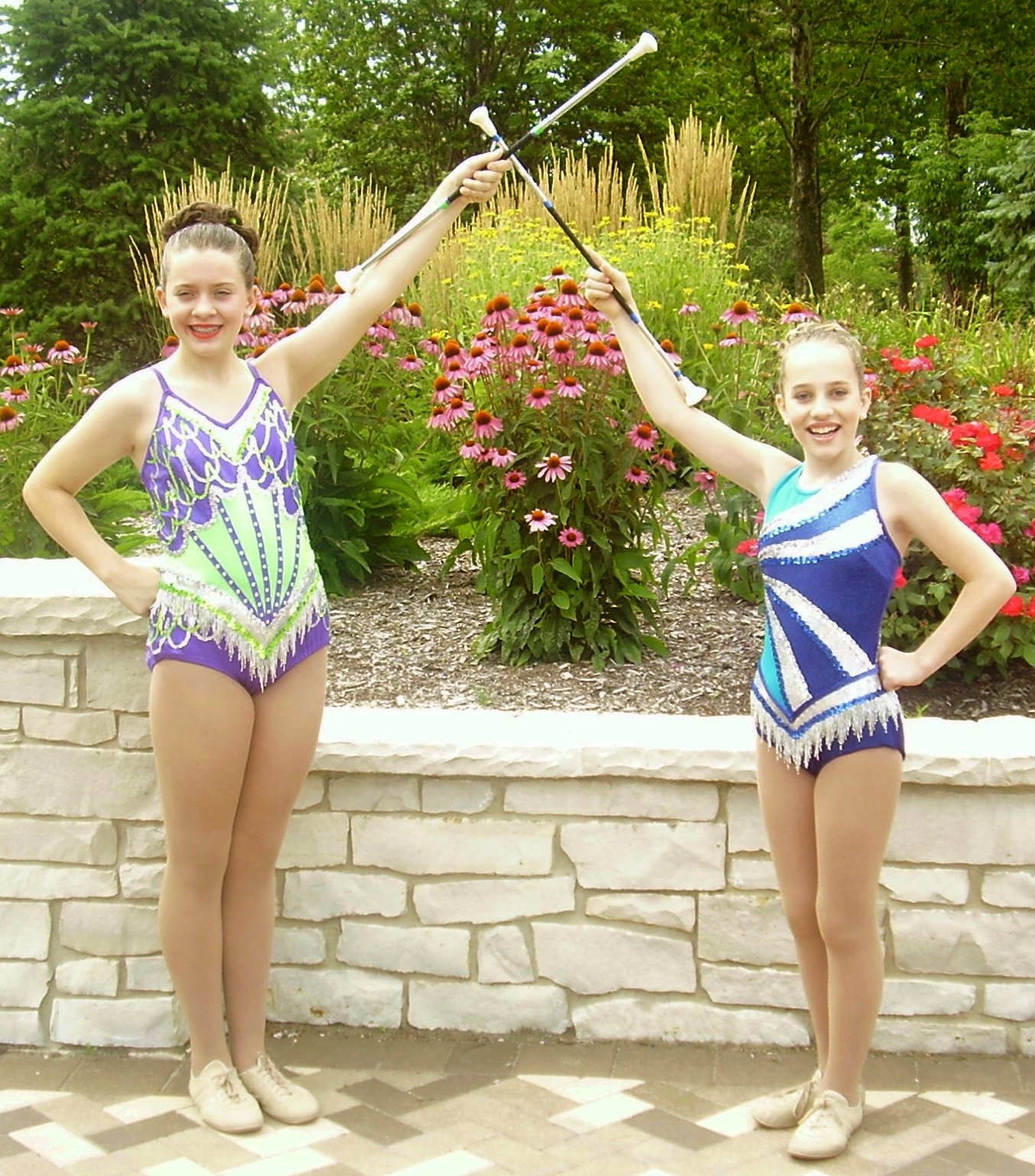 Courtney and Olivia posed at AYOP.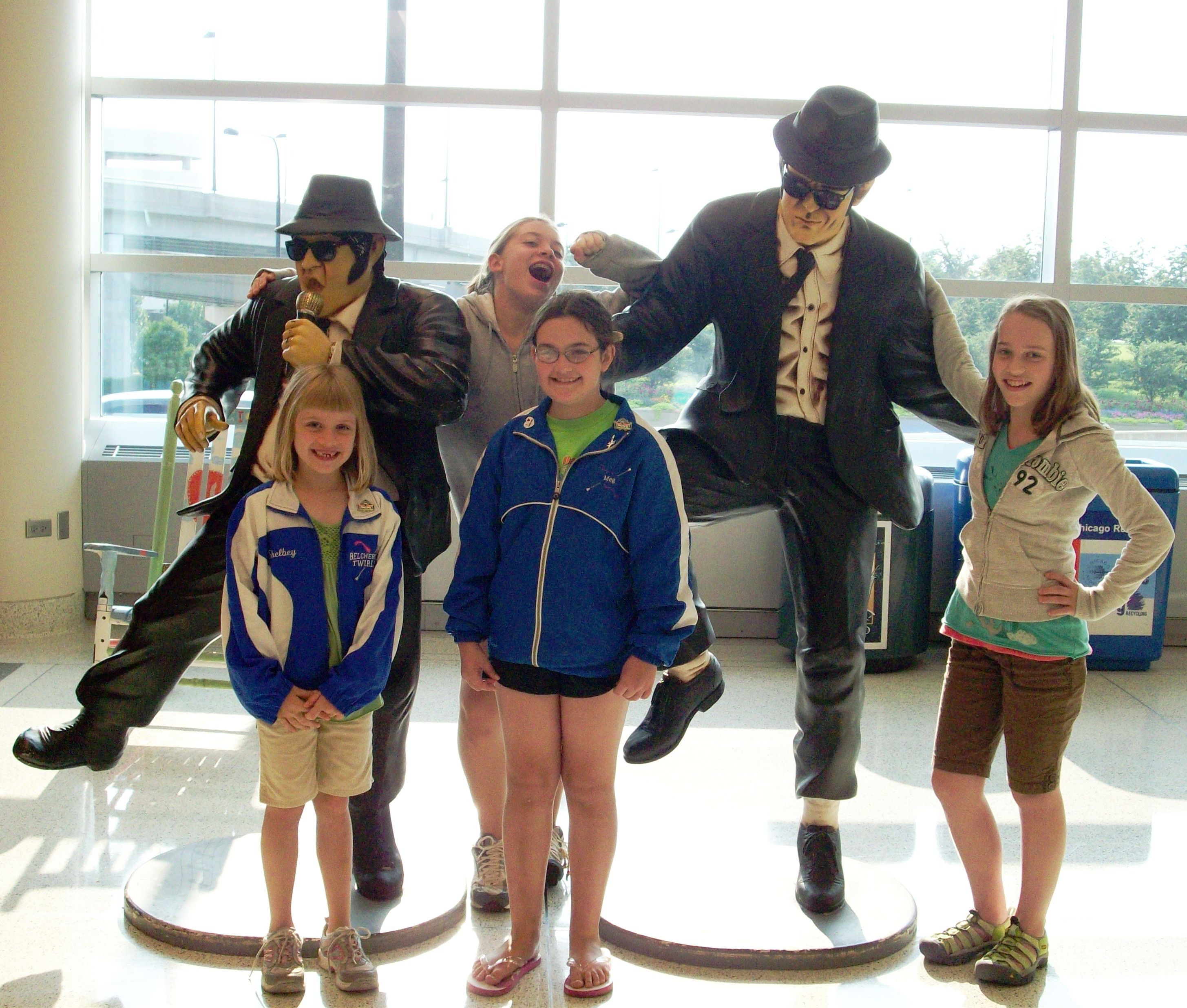 Courtney is pictured hamming it up with Shelbey, Megan and Olivia looking on!