Enjoy more pictures from the UMass Basketball Game.

Twirlers are pictured performing for the crowd.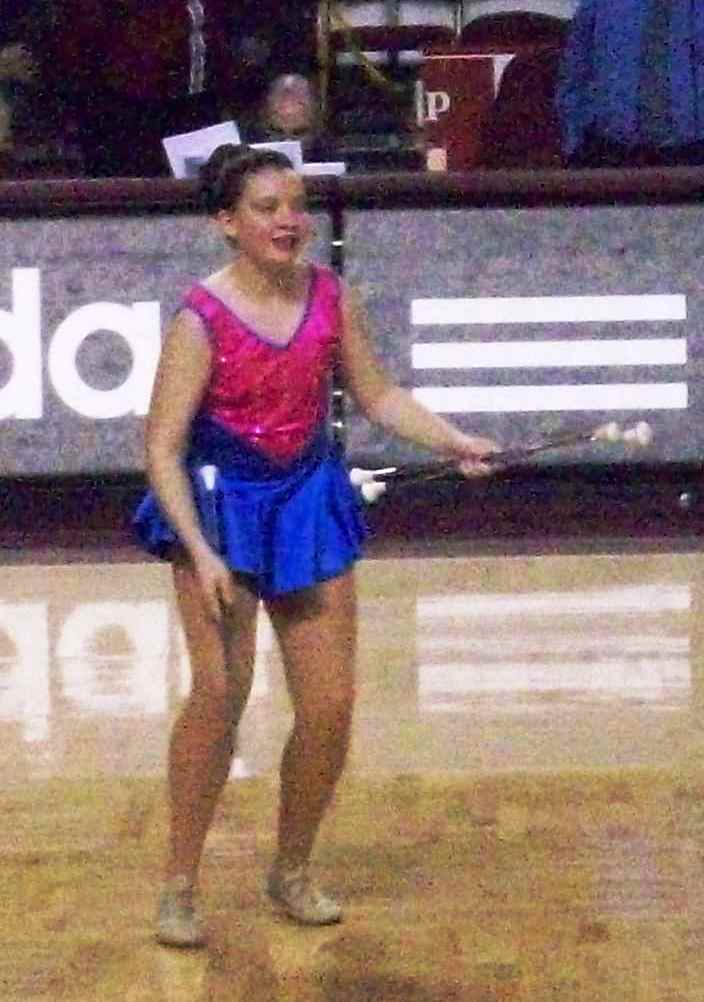 Courtney performing for the crowd.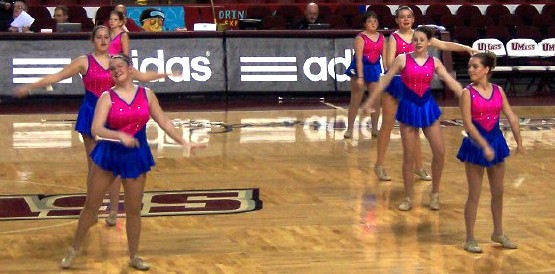 Performing the one baton routine.
Brittani, Sarah, Lisa and Leah perform.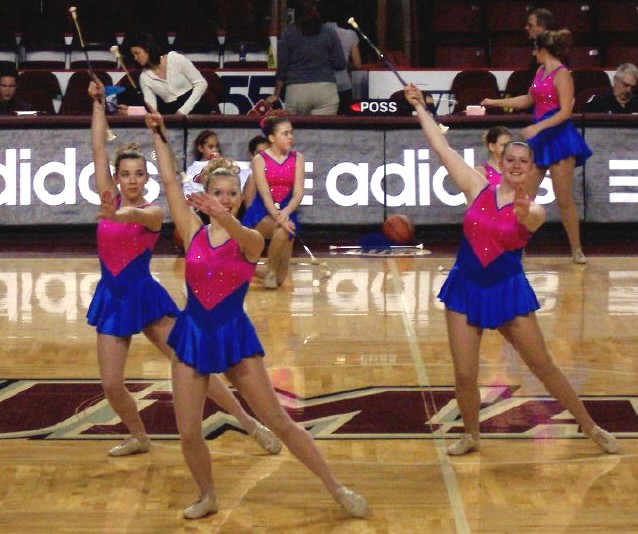 Sarah, Leah and Sara perform their team routine.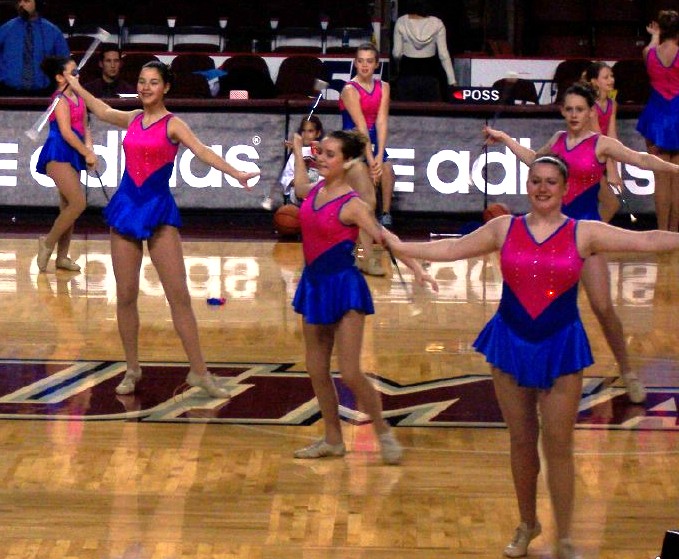 Lisa, Alyssa, Sara and Emma perform.
Sara, Holly and Kristen perform.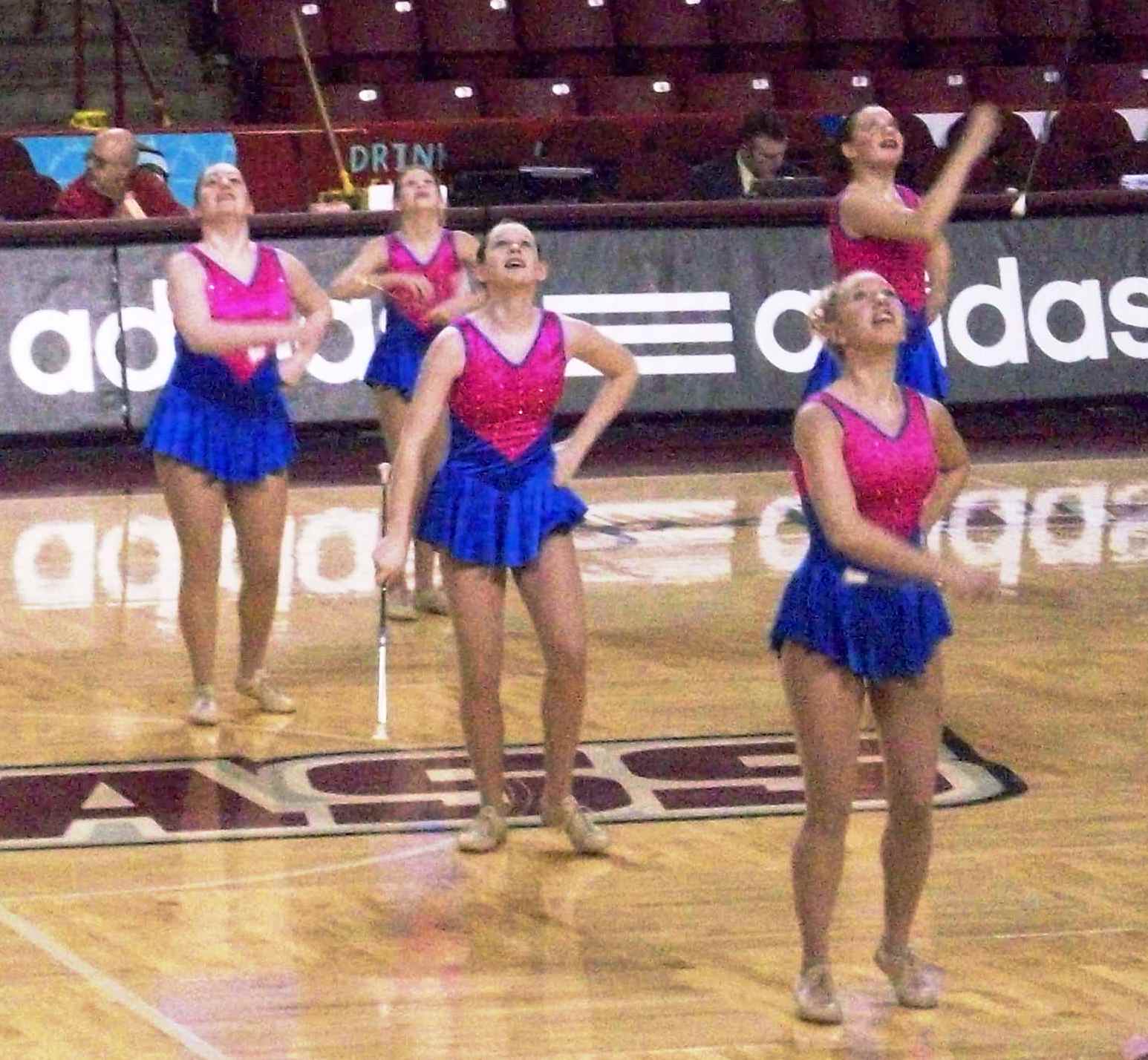 Leah, Sara, Emma, Kimberley and Courtney perform 2 batons.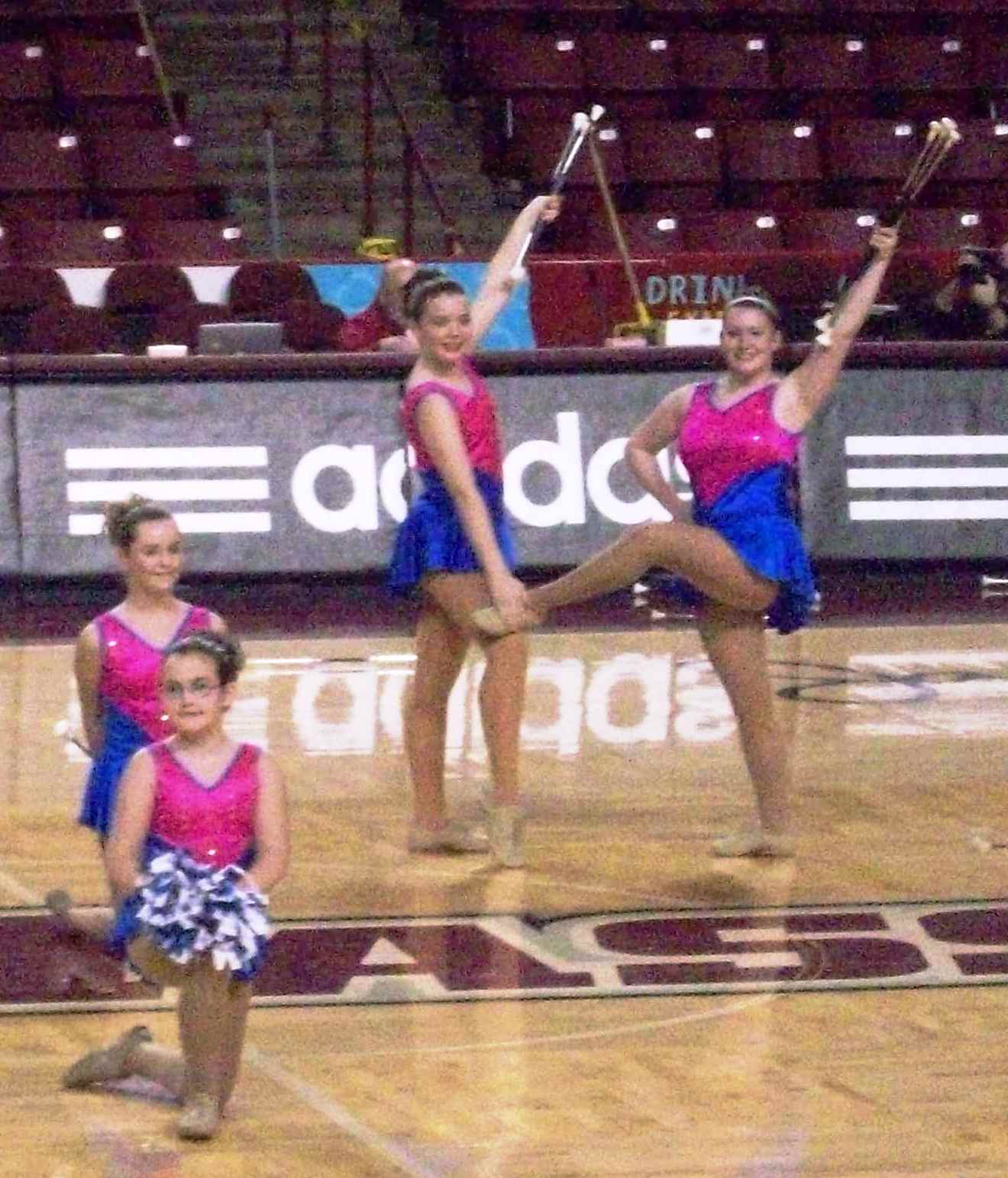 Megan, Alyssa, Courtney and Sara posed.