Enter subhead content here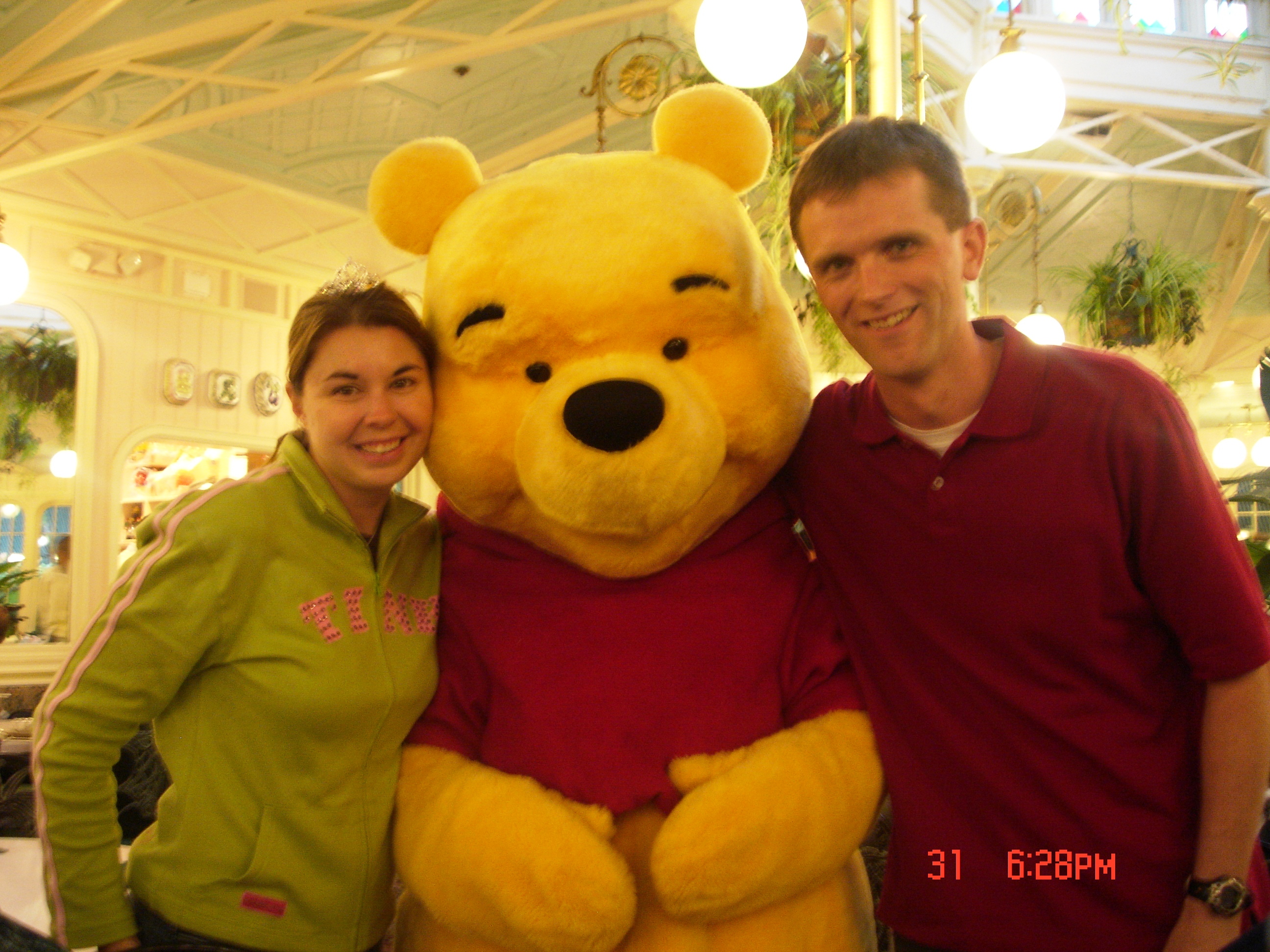 Kristi and Geoff pictured with Pooh.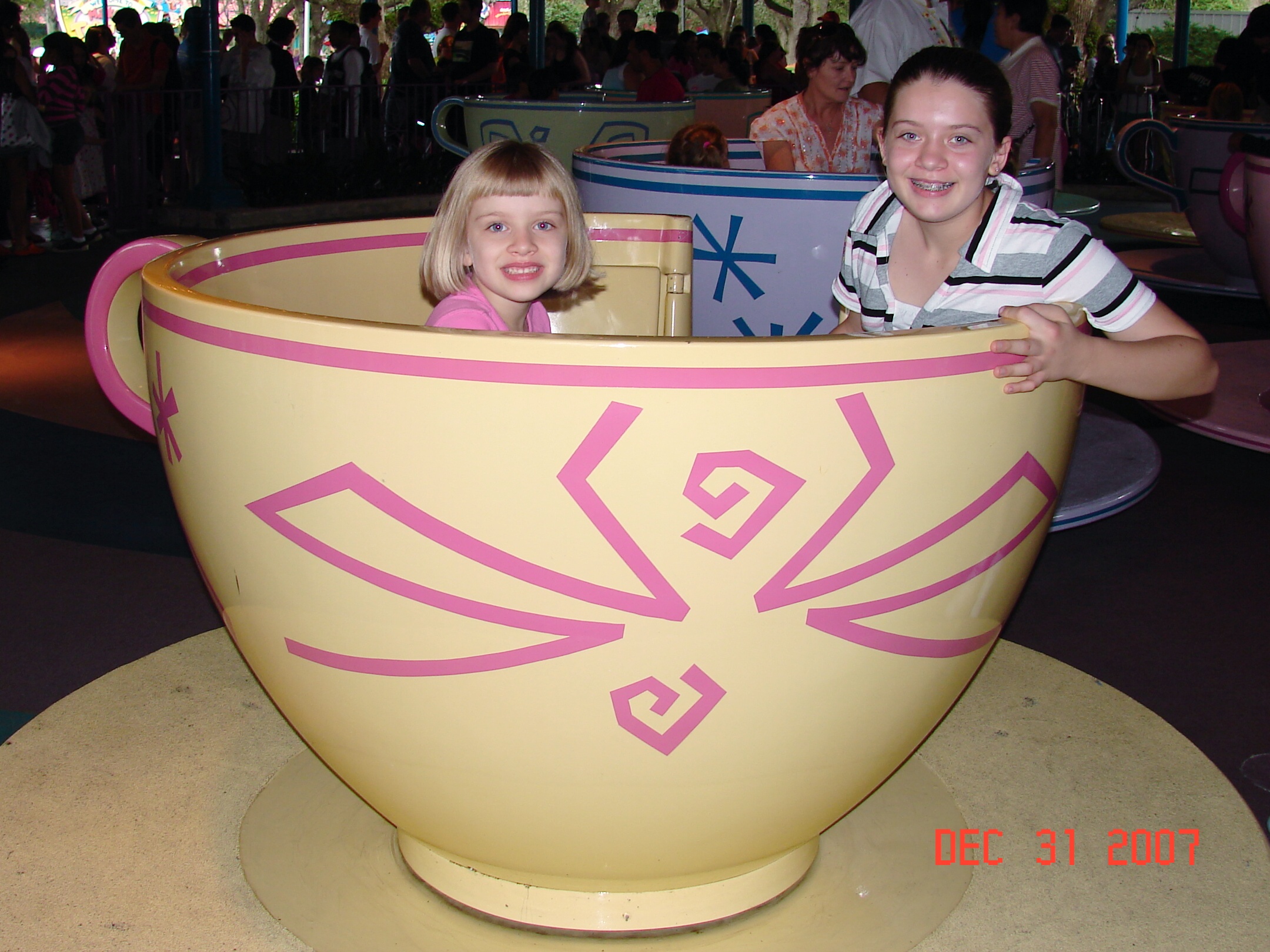 Shelbey and Courtney on the teacups.
Kara pictured with Koda in Canada.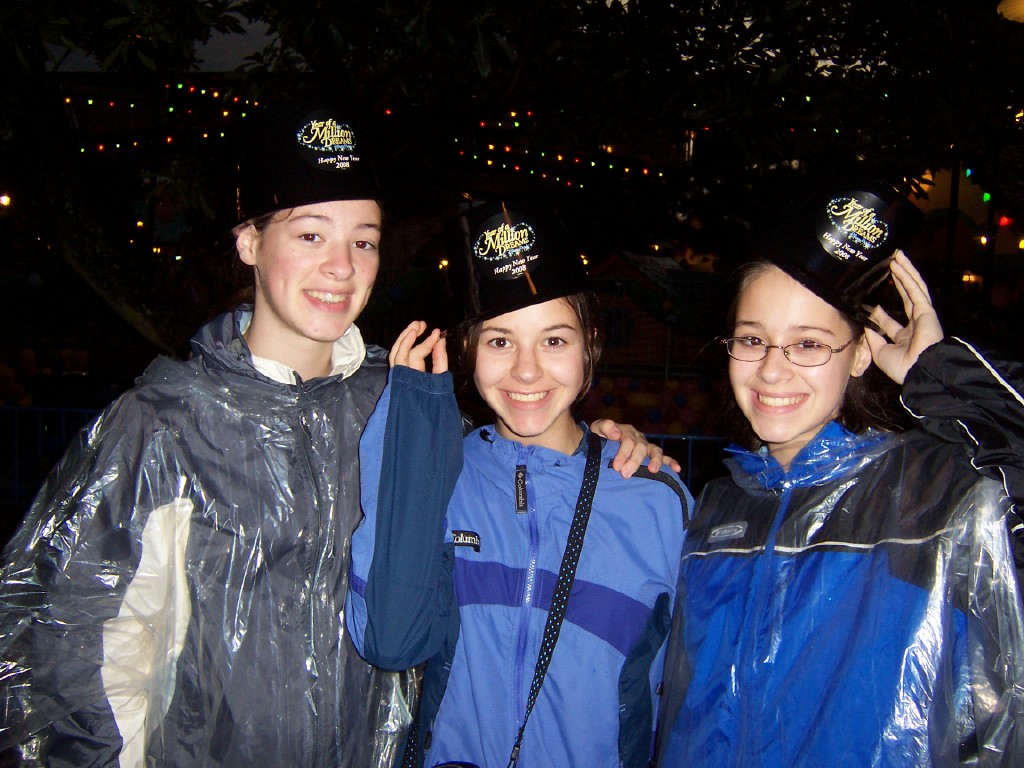 Monica, Joanna and Lisa having fun on New Year's Eve!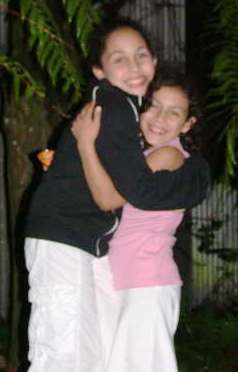 Sisterly Love, Nakaiah and Alanah!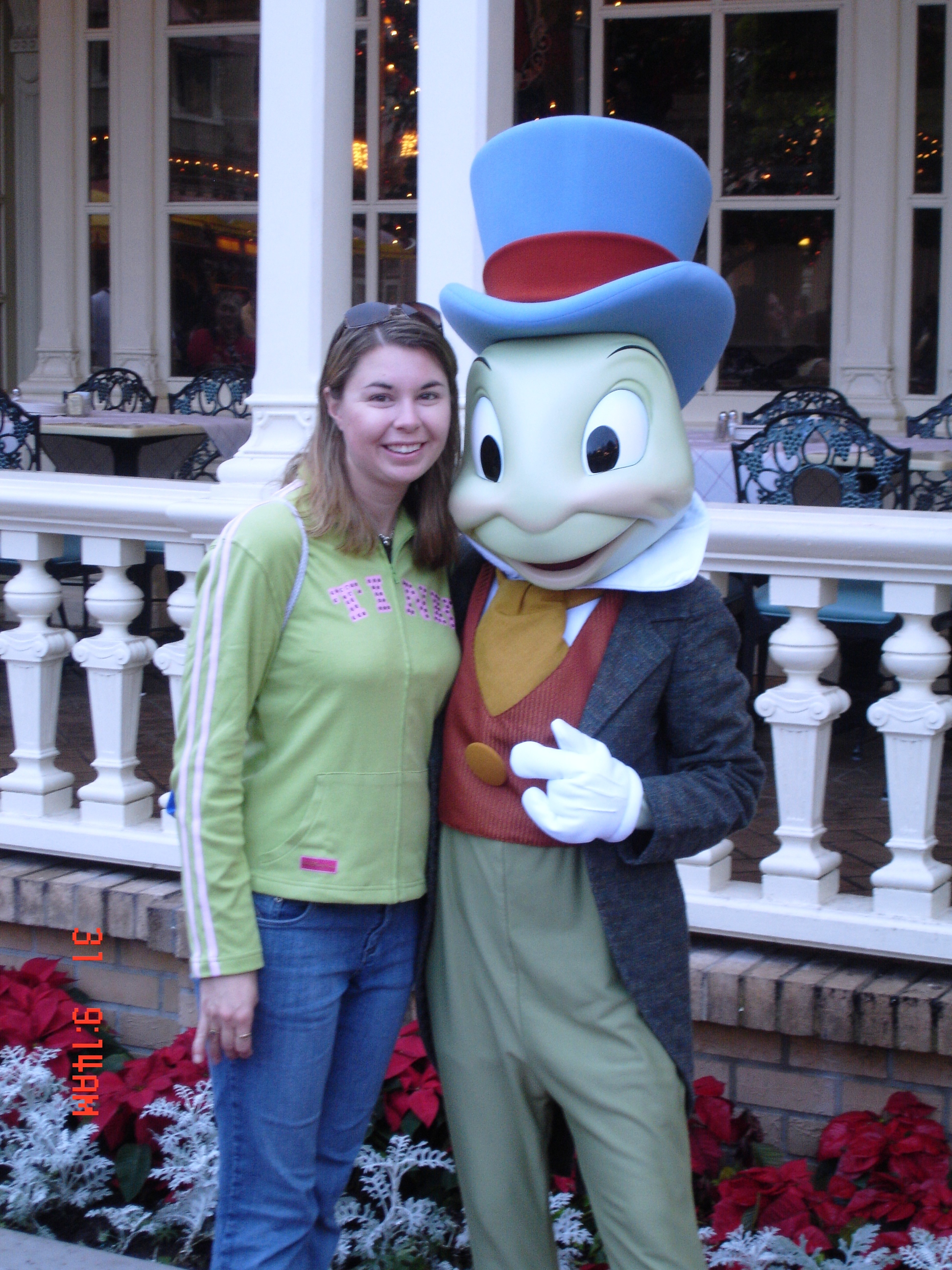 Coach Kristi with Jiminy Cricket.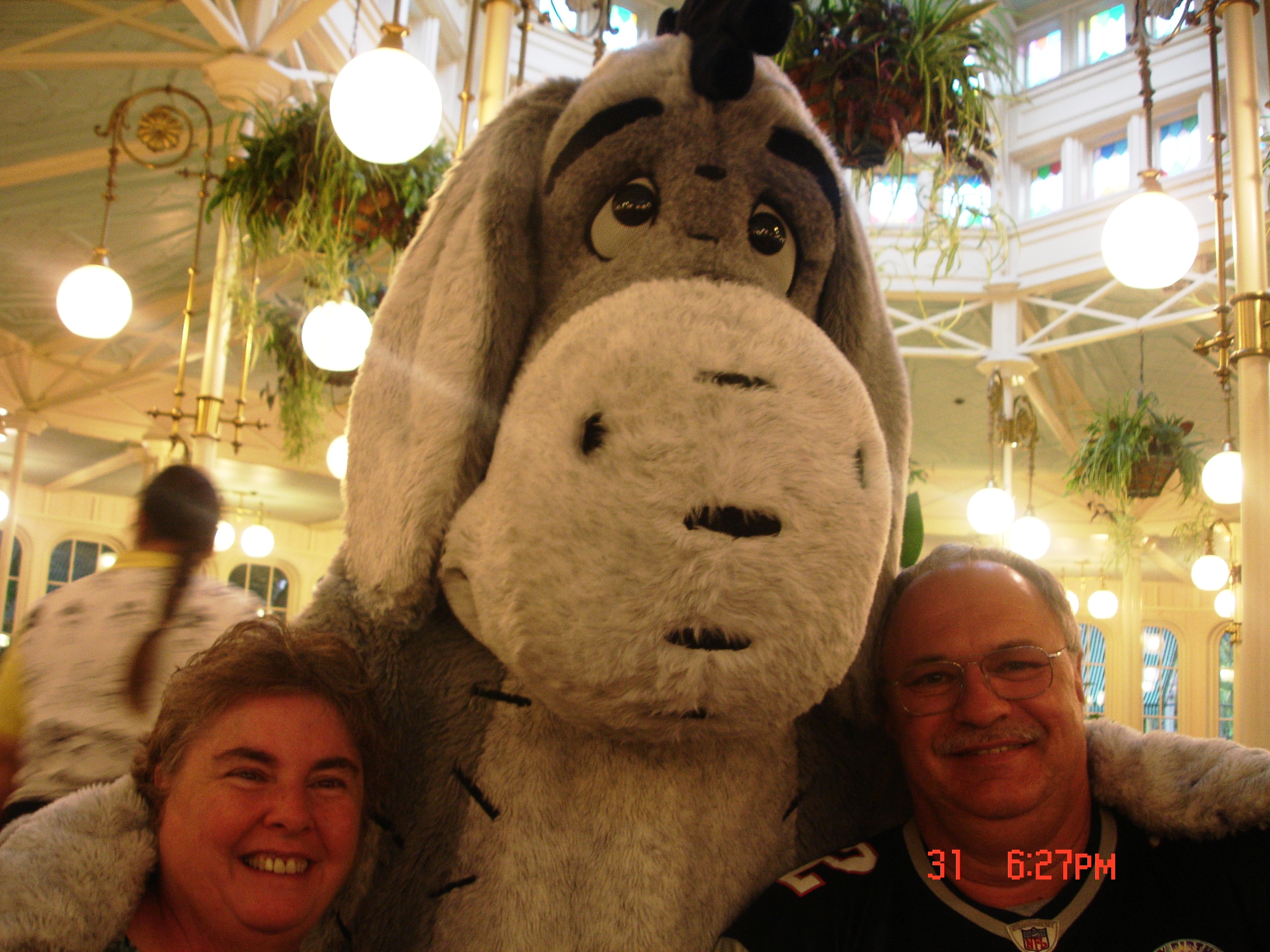 Barbara and Charlie pictured with Eeyore.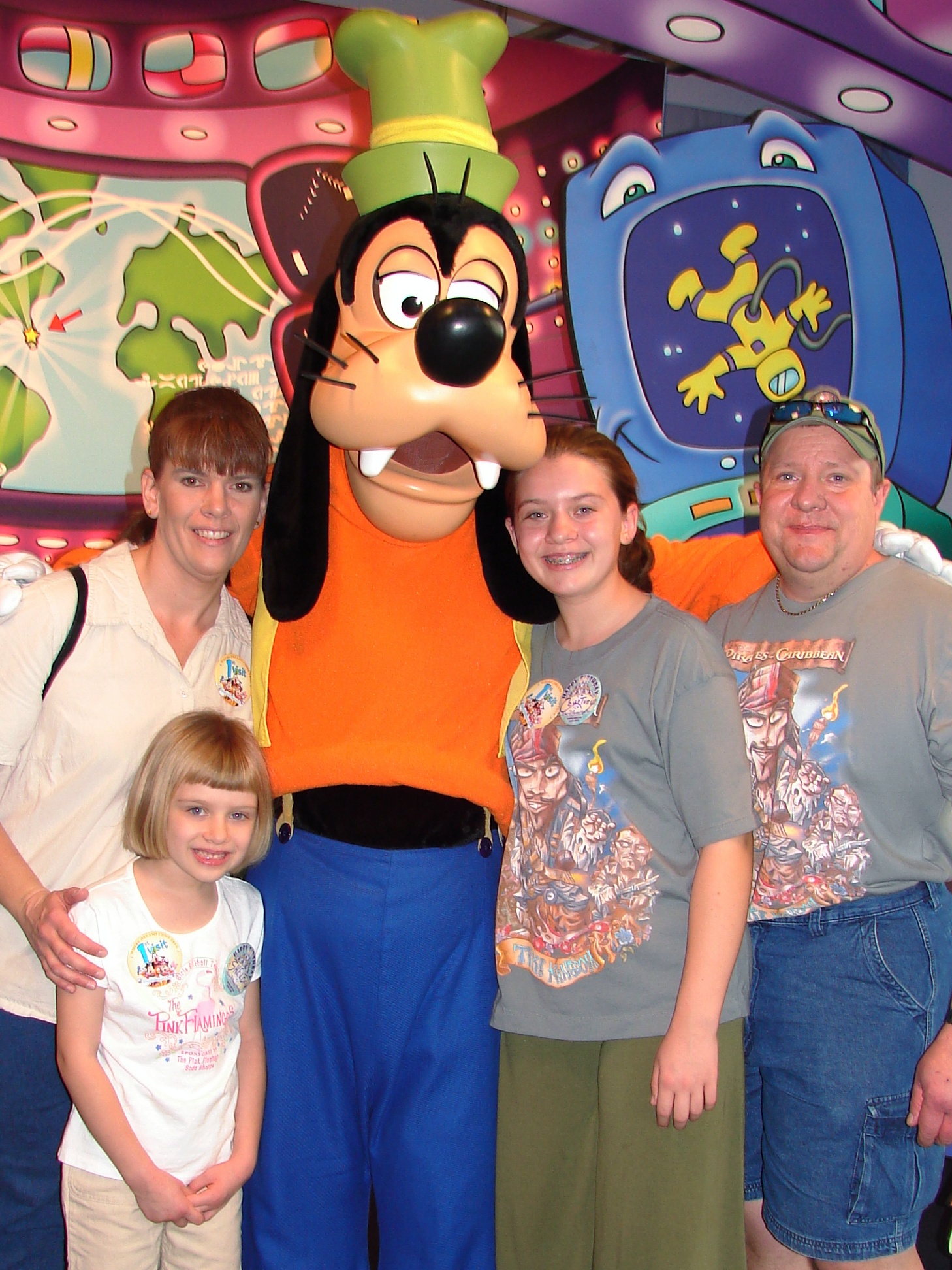 Sue, Shelbey, Courtney and Peter pictured with Goofy!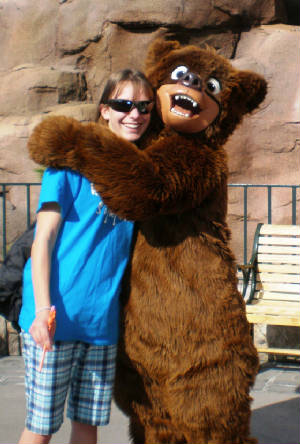 Elizabeth pictured with Kenai at Epcot.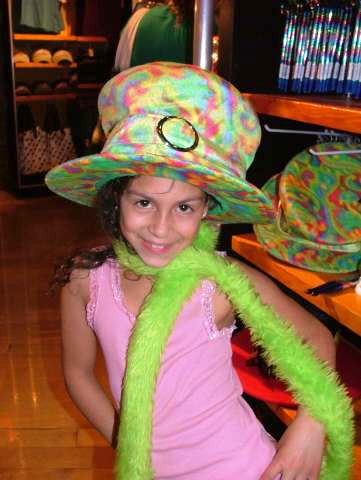 Alanah posing for the camera.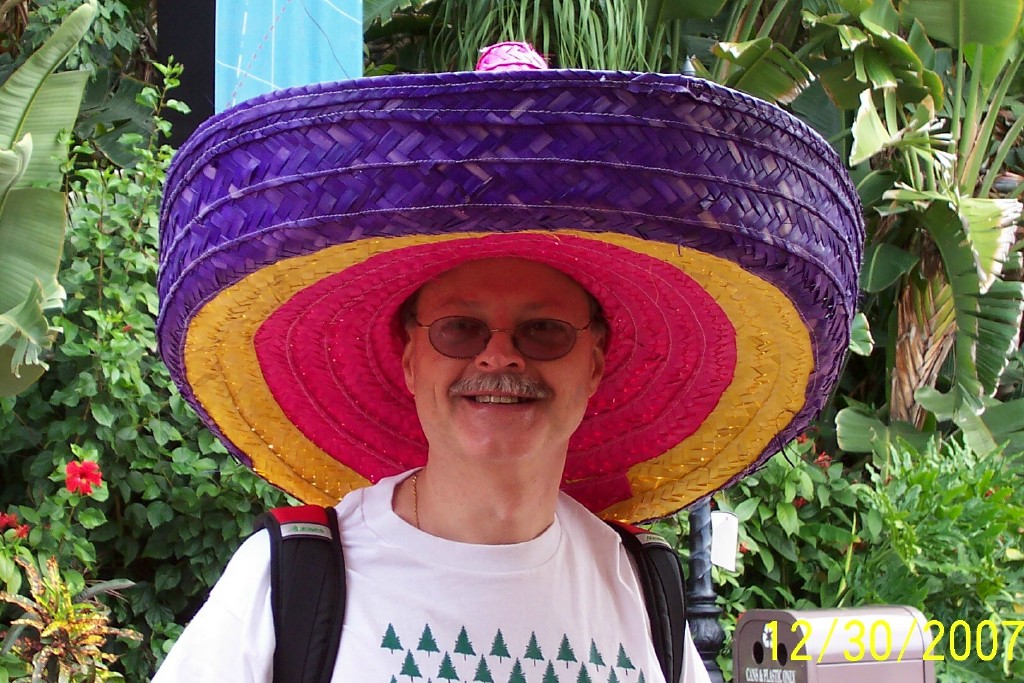 Mr. Kowalski sports a new hat!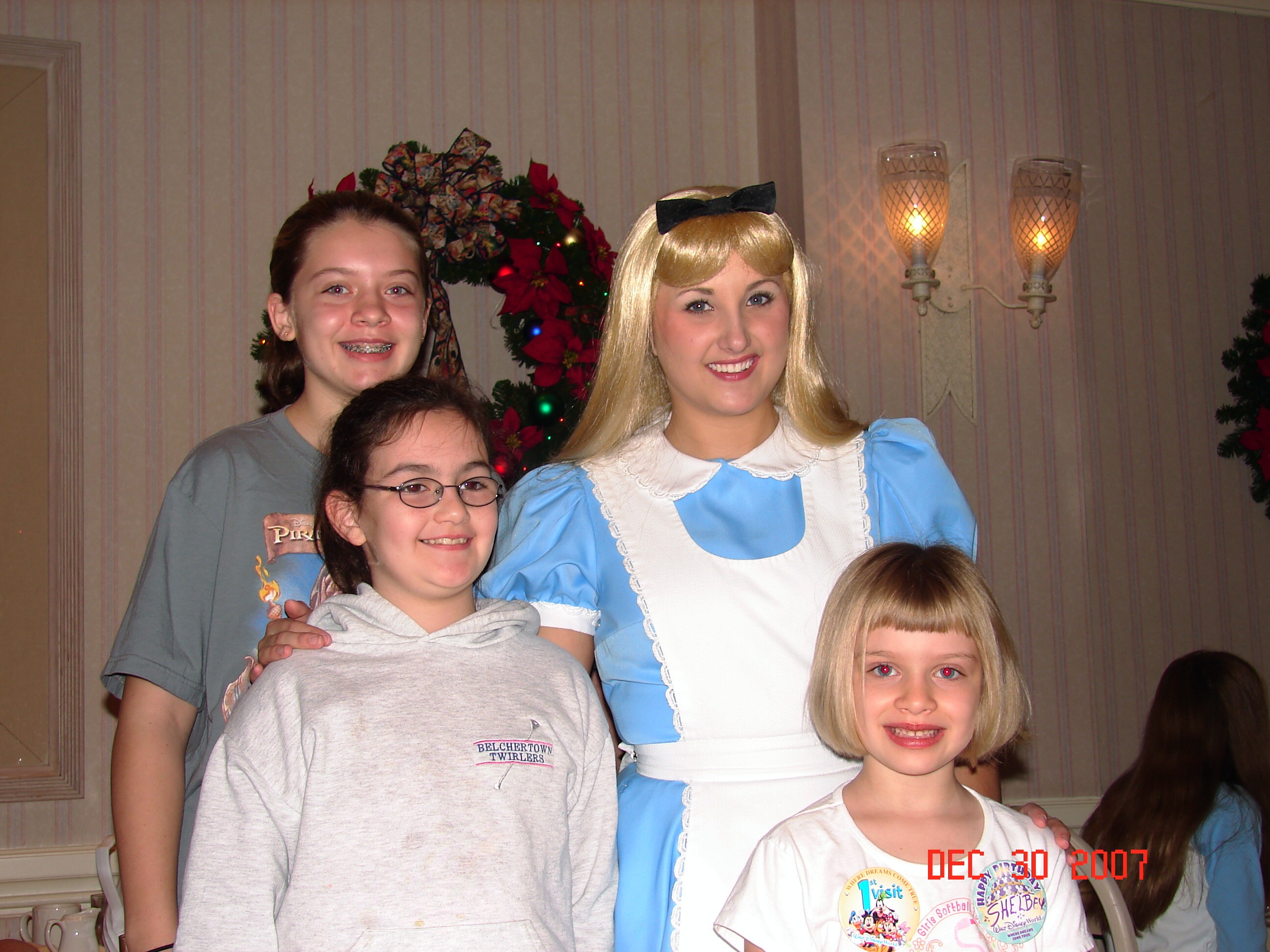 Courtney, Megan and Shelbey pictured with Alice In Wonderland.