Check out our Beginner twirlers:
Sydney and Lexxi working on an exchange.
Angelica and Lydia working on their twirling skills.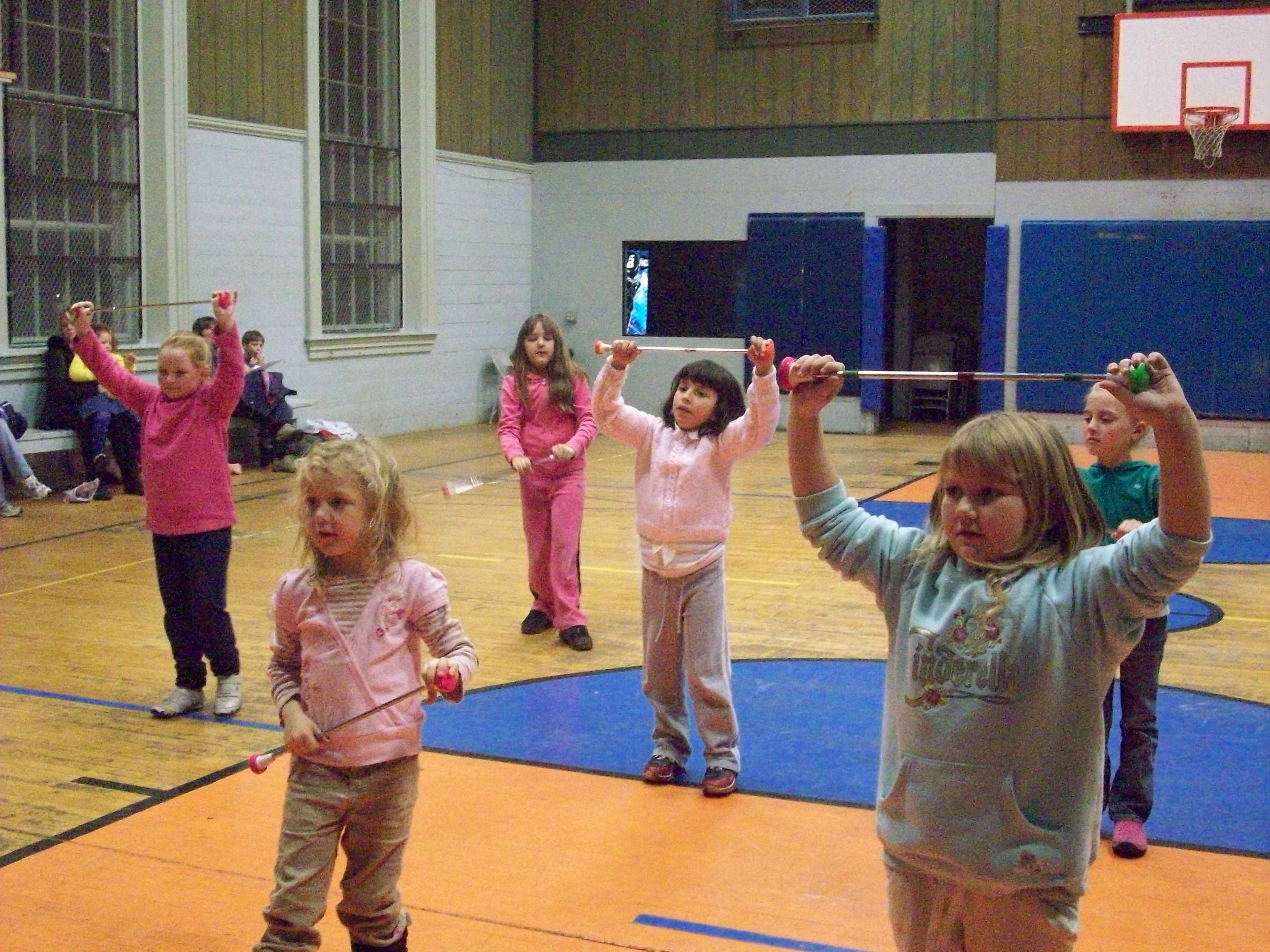 Check out some of our youngest twirlers working hard!
Kelly and Melissa working on their finger twirls.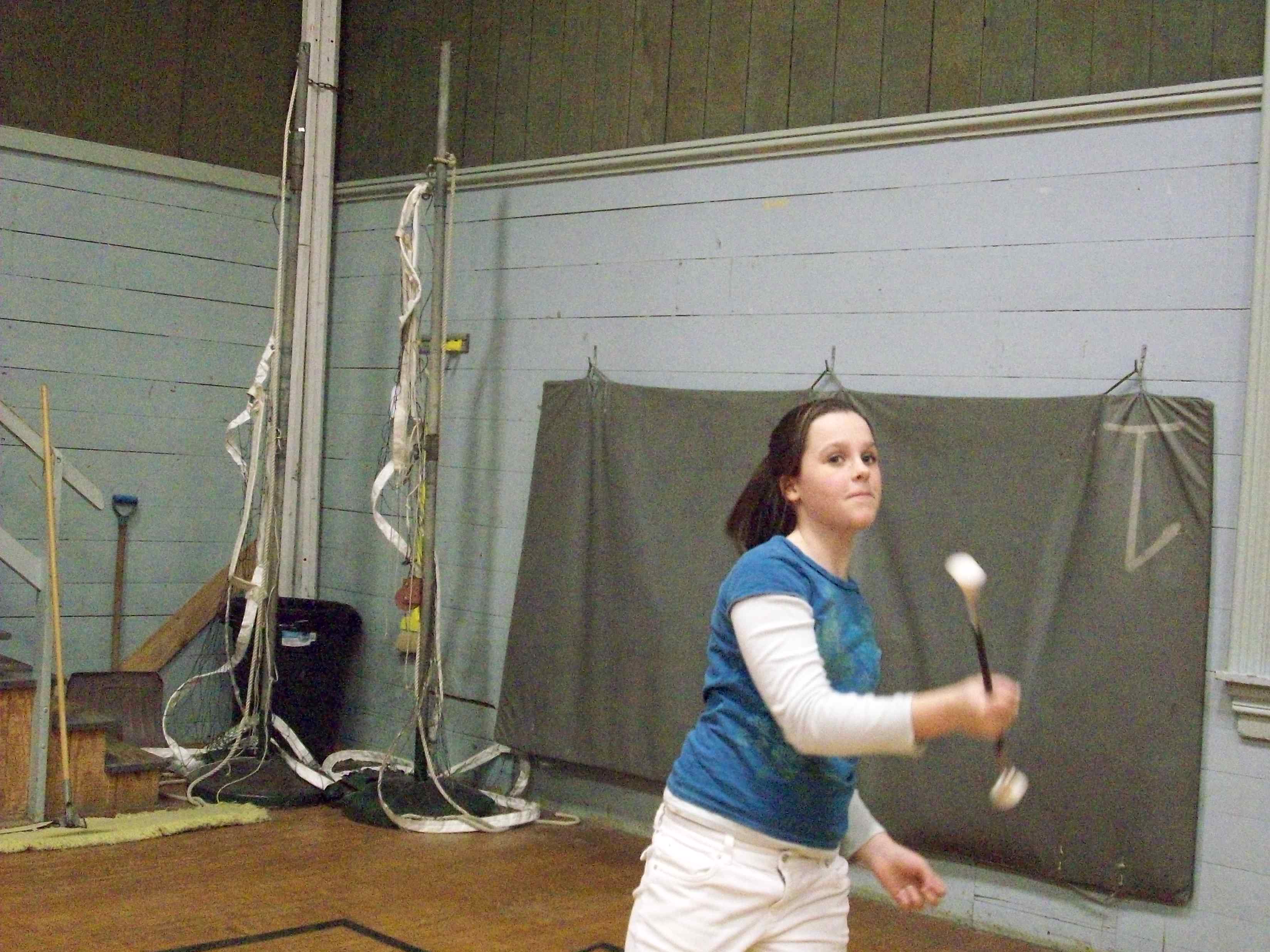 Sydney catching her baton.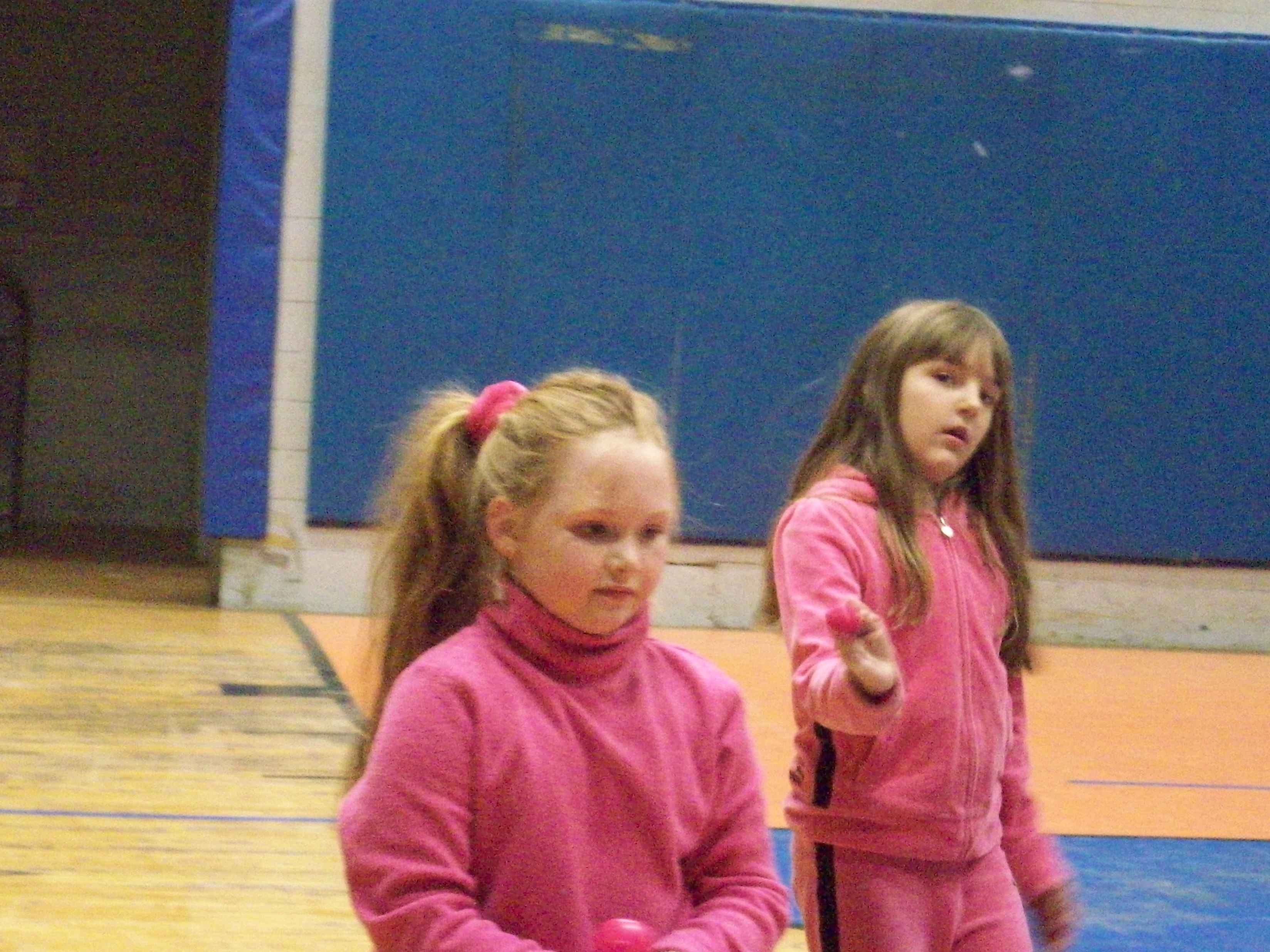 Kelly and Alexis working on new tricks.
Emily and Samantha doing their neck wraps.
Lexxi going for a perfect catch.