Here are some pictures of our twirlers having fun!
Kara, Elizabeth, Sarah, Kimberley and Leah
Catherine is pictured with Santa.
Which Senior Twirler is doing the Santa Limbo?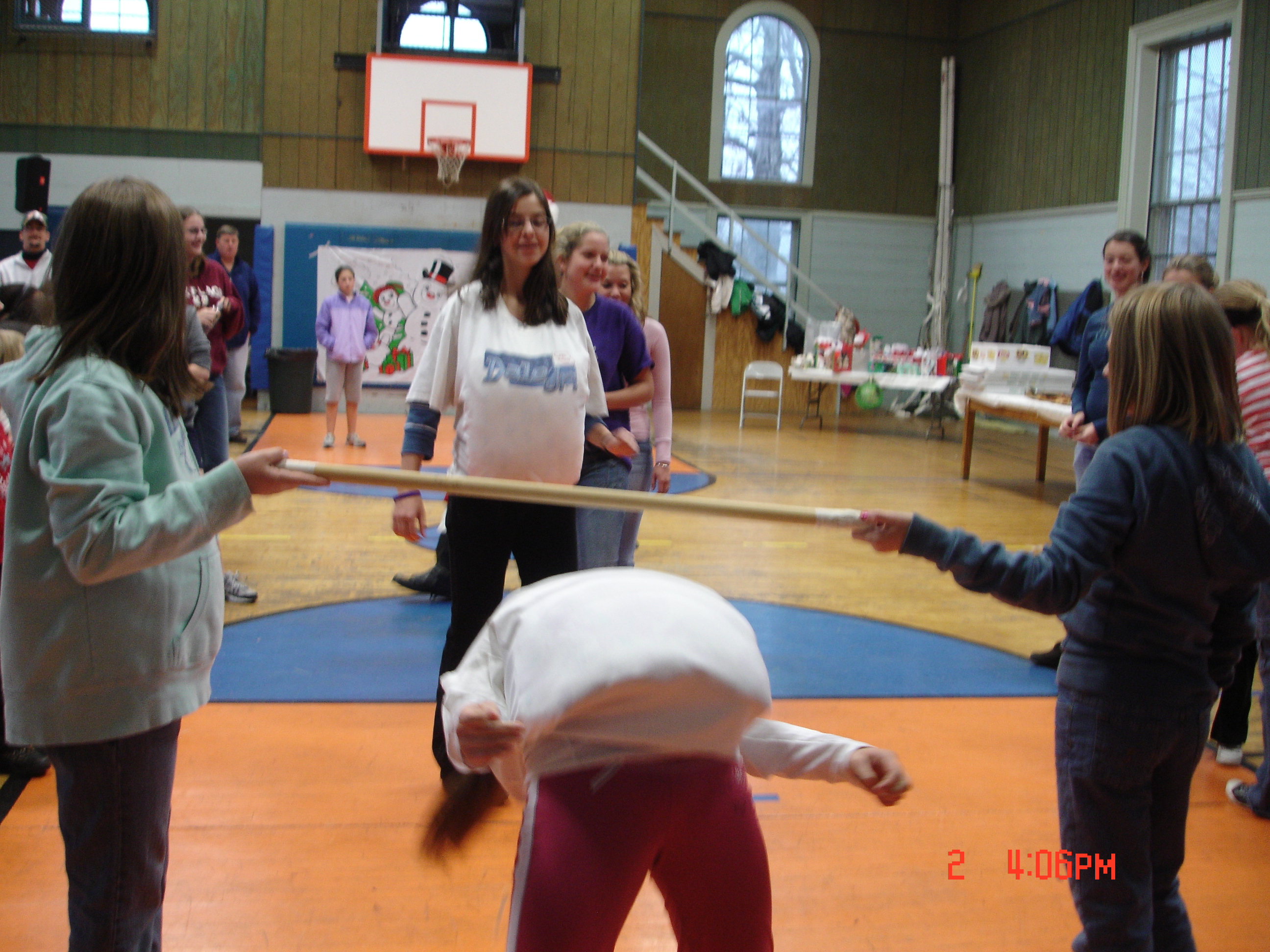 Wow, what great laybacks we have!
Santa with the twirlers
The Christmas Party Committee - Tami, Brittani, Judy and Alyssa
Coach Barbara doing the Limbo.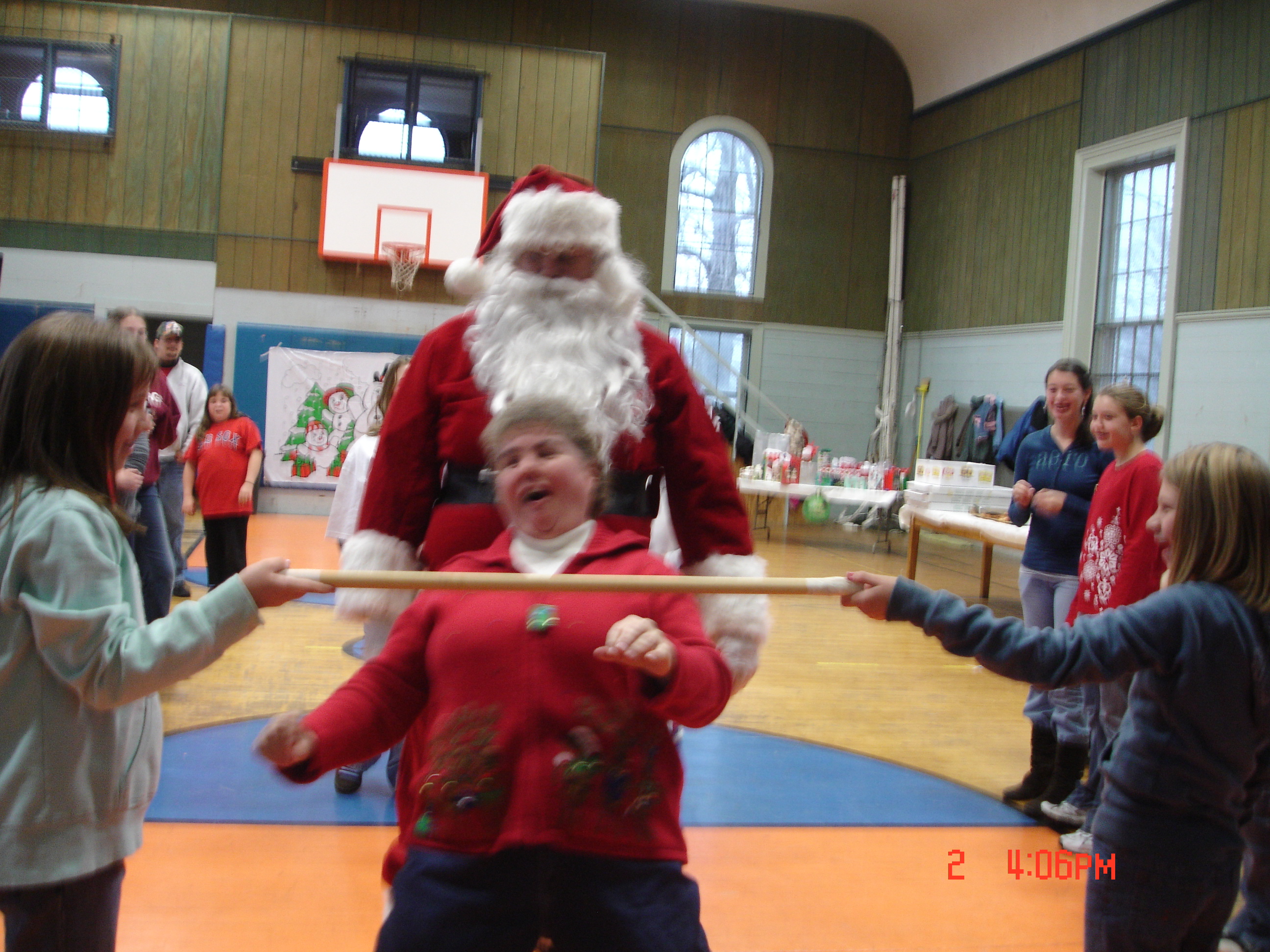 Look who's next in line, Santa!
Elizabeth, Alanah, Devin, Sarah, Megan and Lexxi having a blast!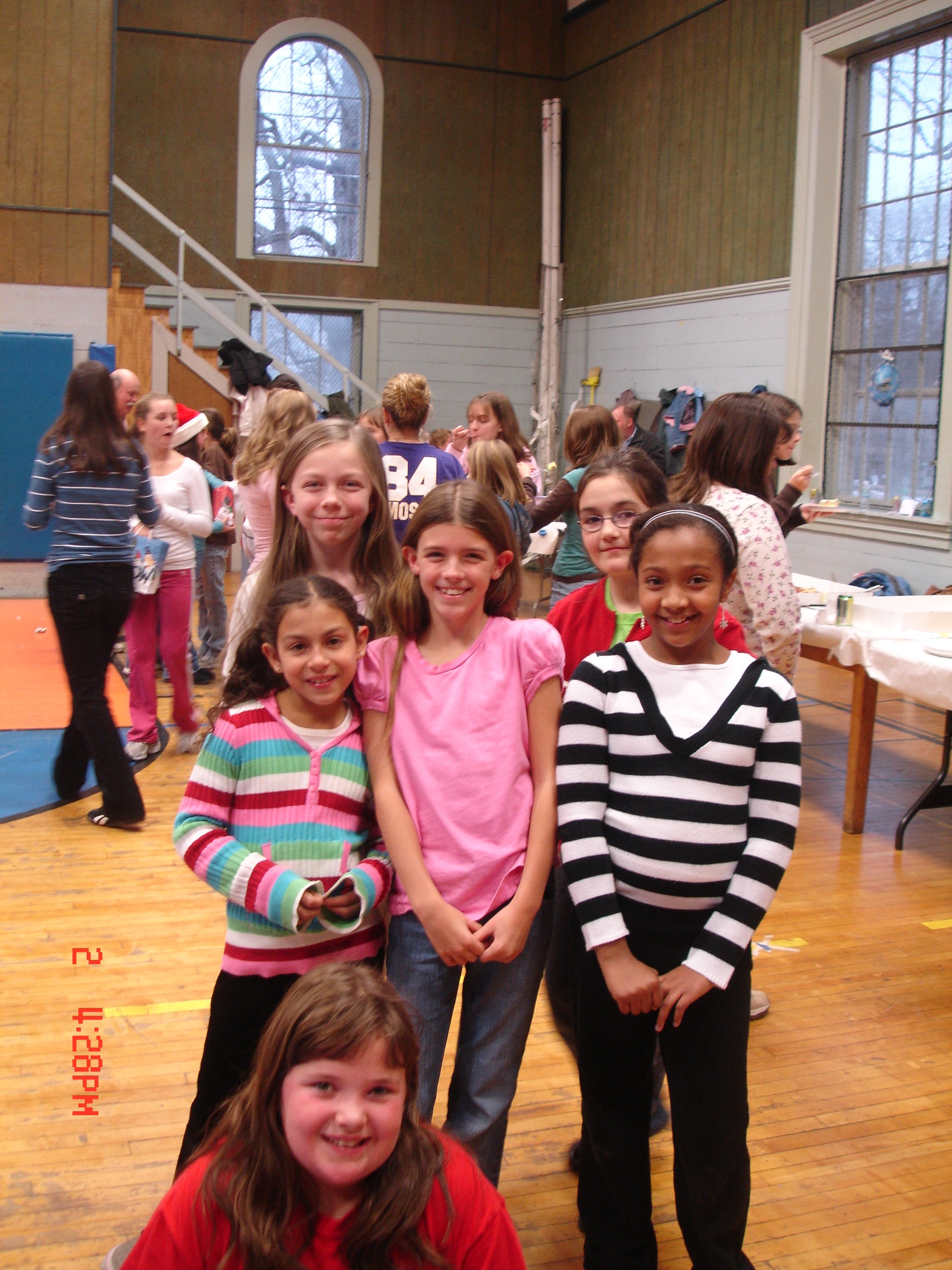 Megan, Alanah, Alexis & Tatyana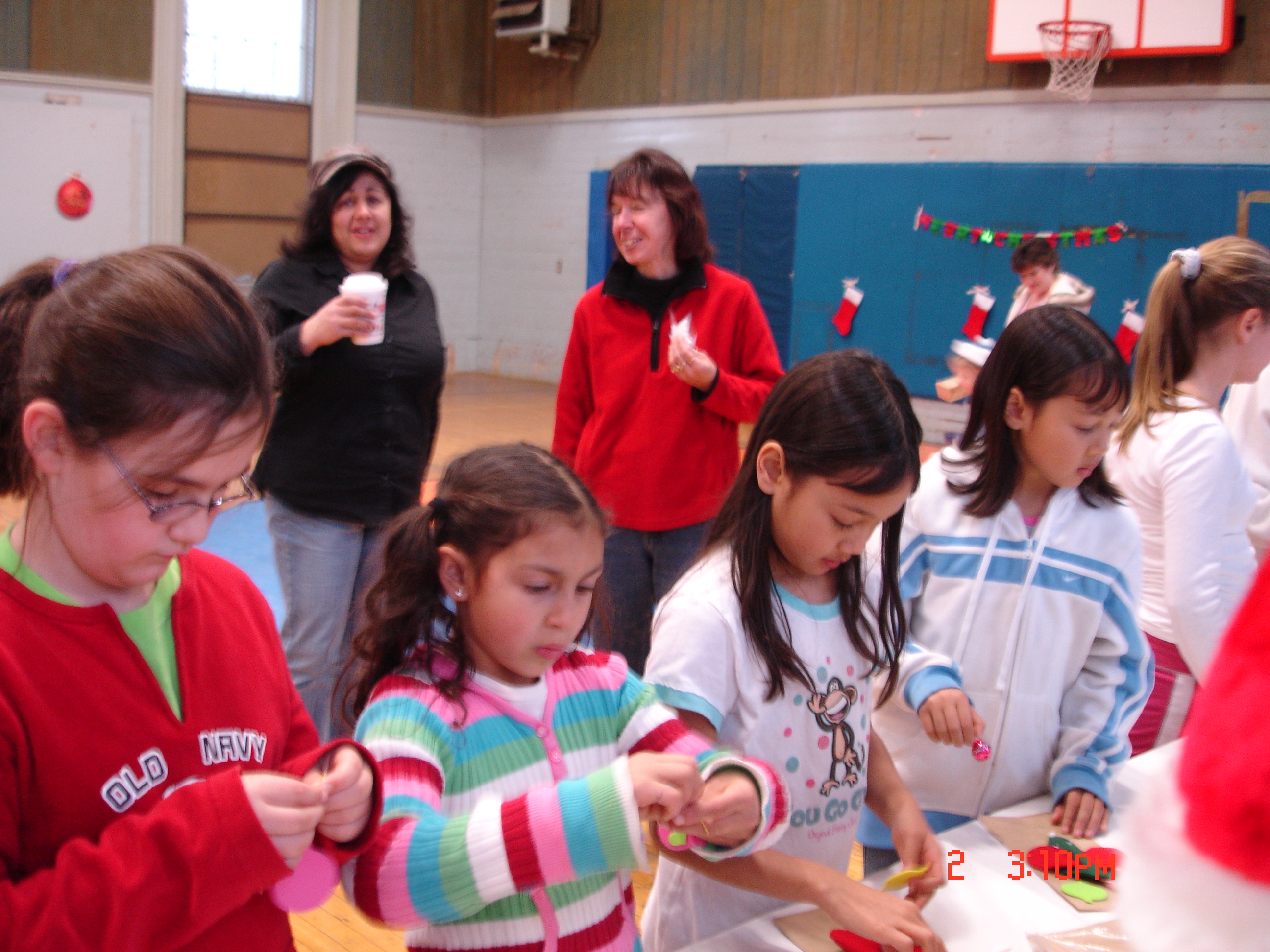 What craft are we making?
Elizabeth & Sarah with the mice they made.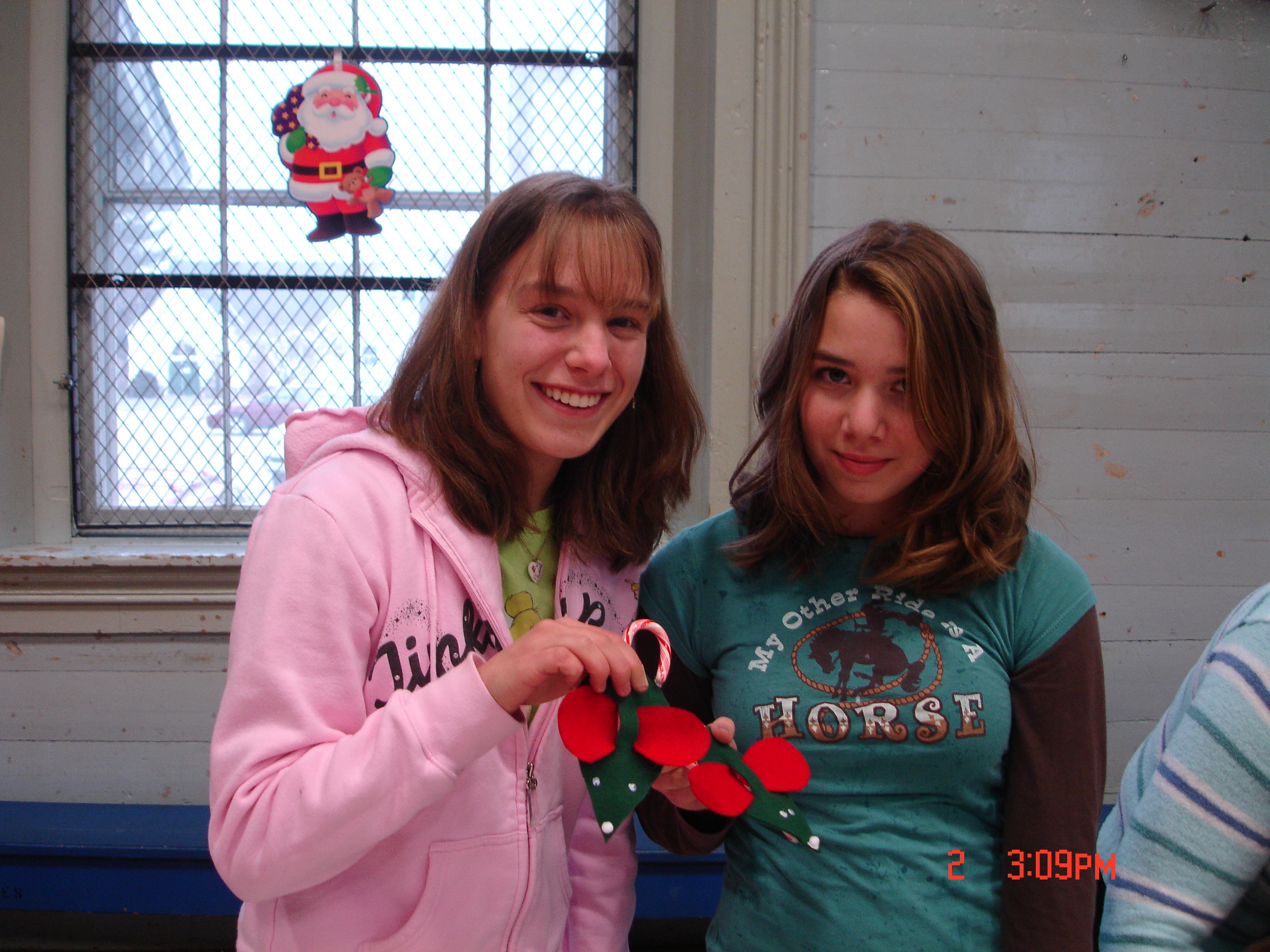 Kristen doing the Santa Limbo!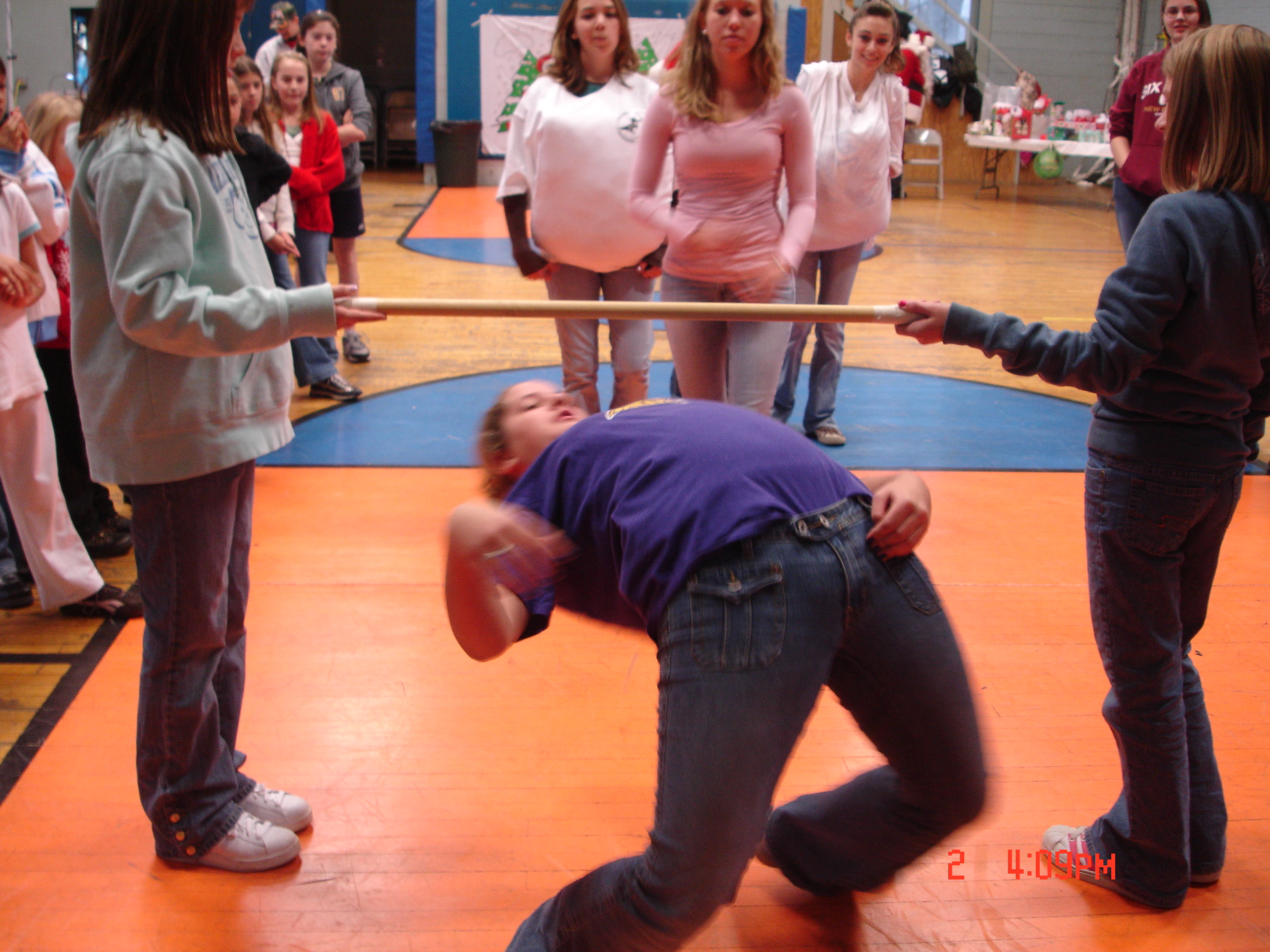 Shelbey with our DJ Dad, Jeary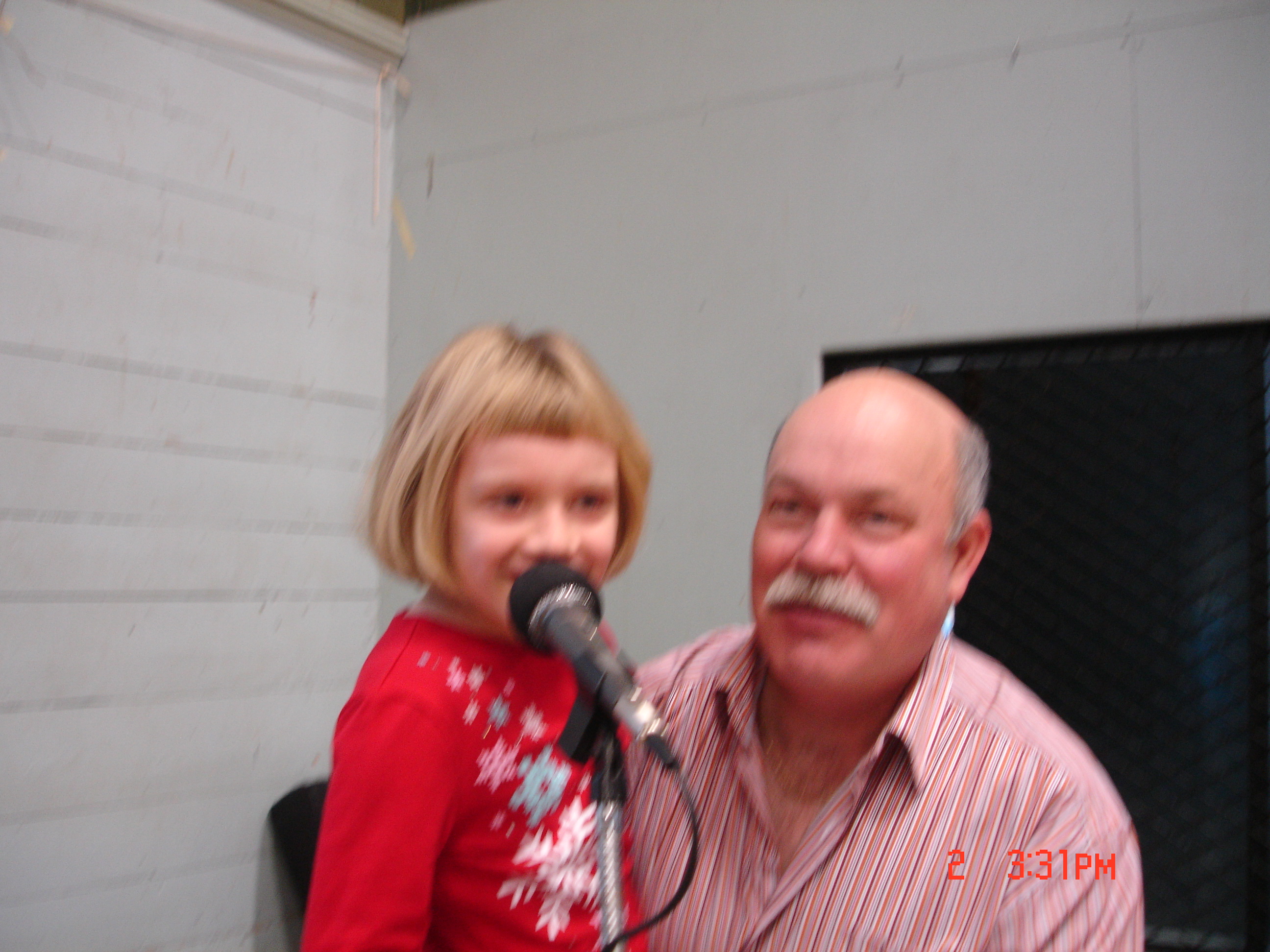 Alyssa, Alyssa, Courtney, Lisa, Brittani, Monica and Natalie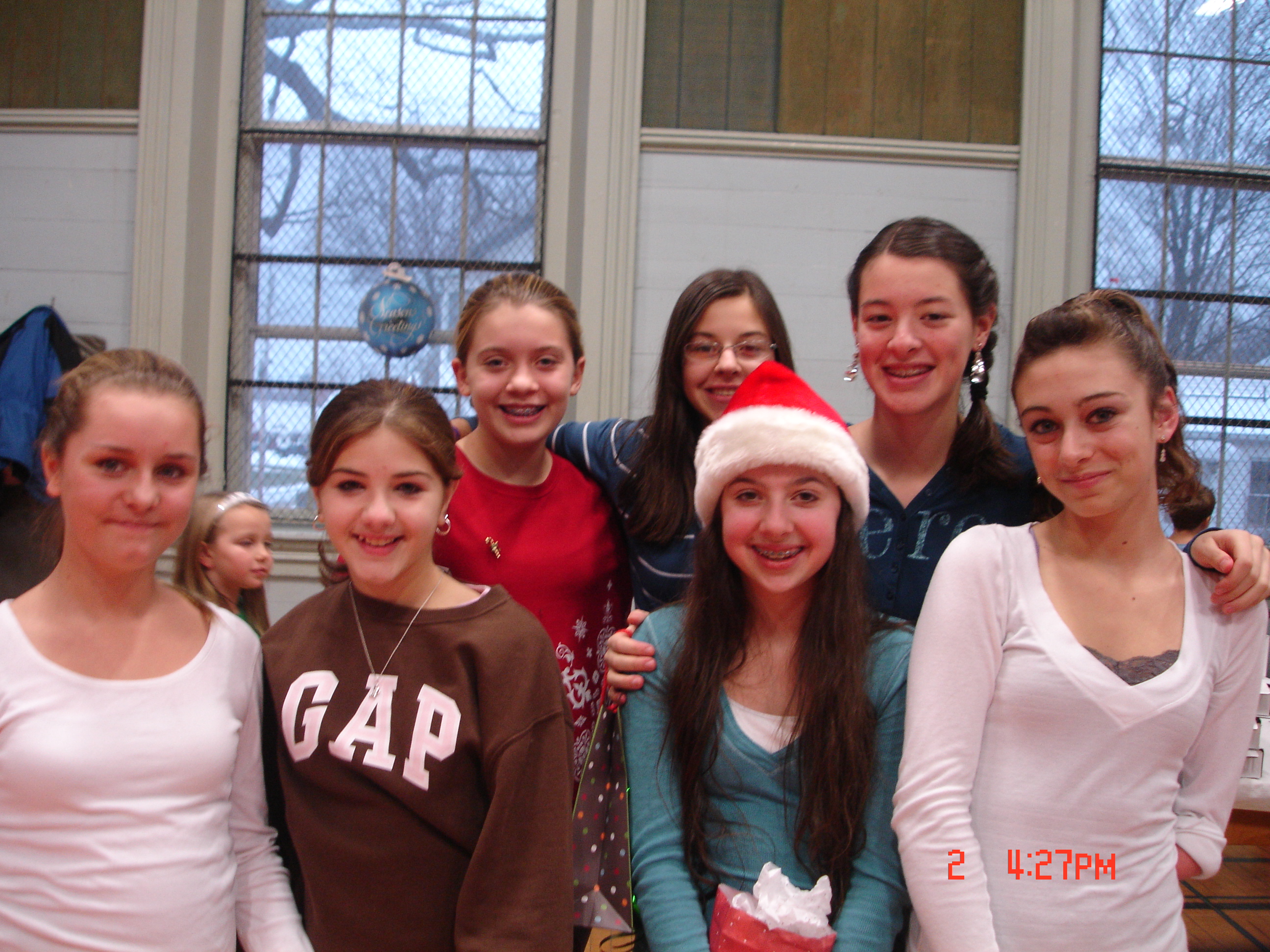 Sarah helping out younger siblings.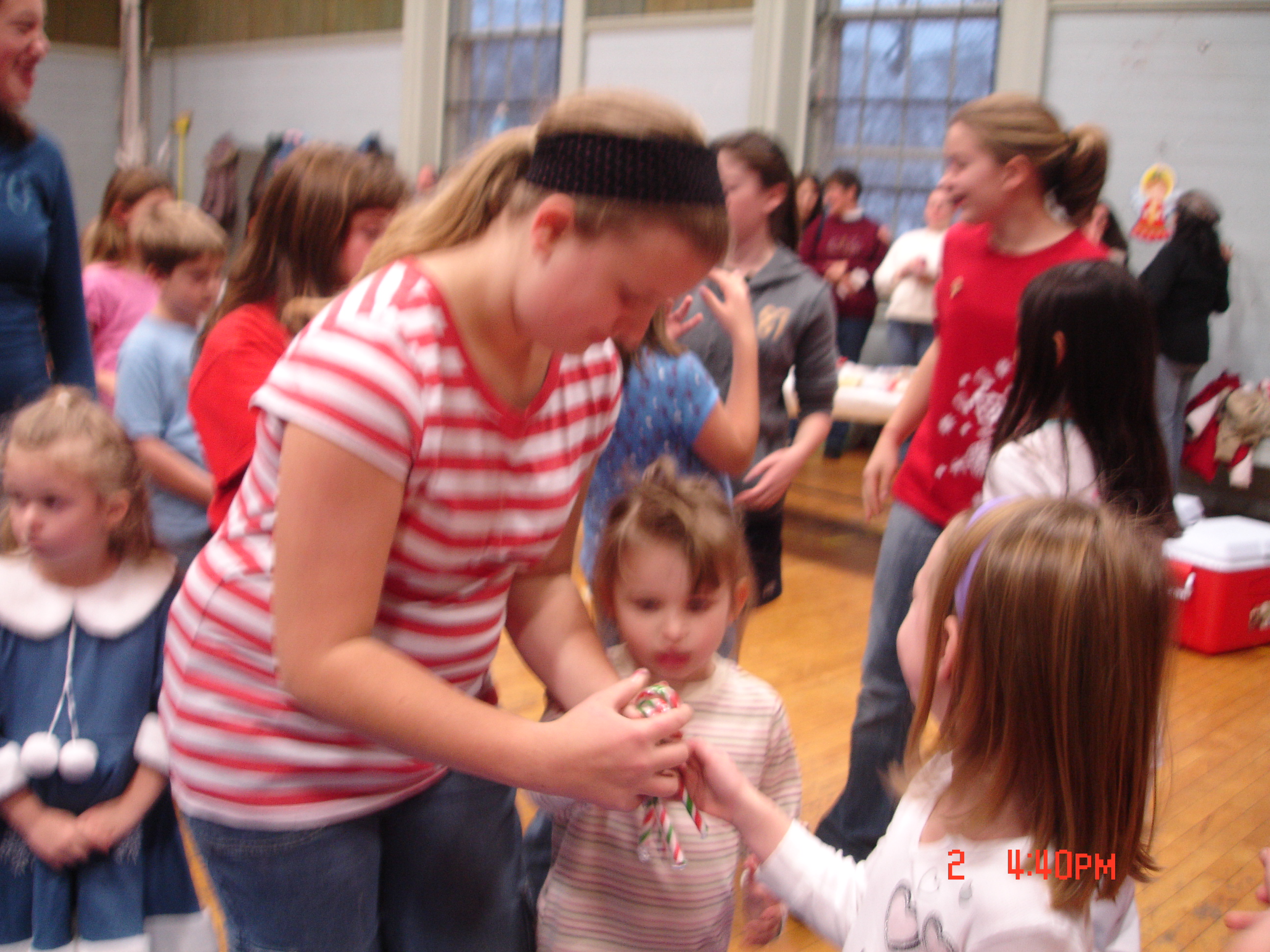 Wow, aren't these games fun.
Kimberley and Olivia during one of our games.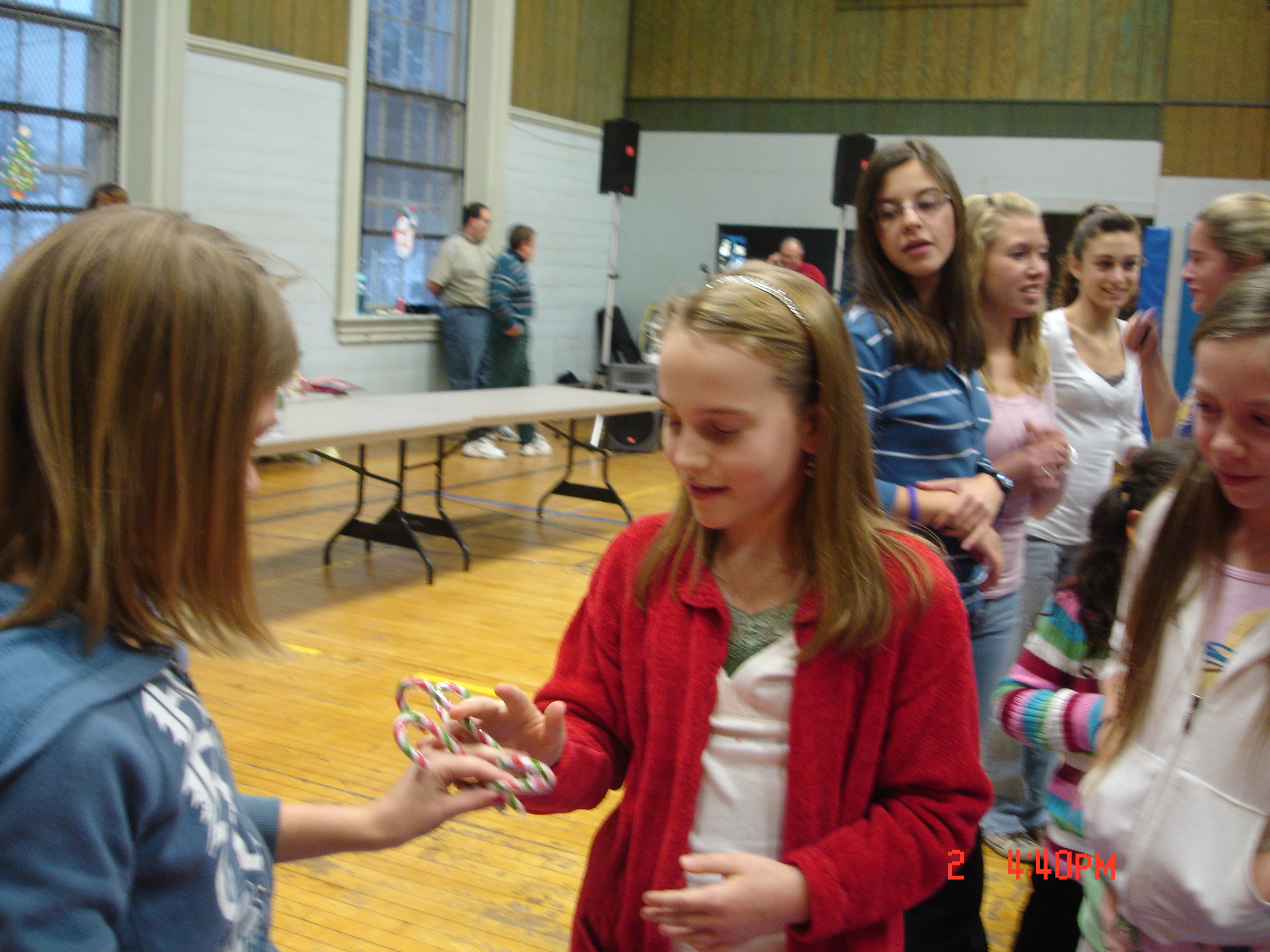 Kimberley, Nakaiah & April making crafts.